The city plans to align the city code with state law regarding the sale or distribution of young pets.
Animal Control has proposed a city code change to make it clear that it is illegal to sell or give away a puppy or kitten under 8 weeks old.
Steve Beal, the city's animal control officer, said the change "aligns our local codes with state law," which does not allow the sale or distribution of these animals before they are born. have reached this age.
Beal said there is currently no local problem with animals being sold too young, with his office only encountering one or two incidents each year.
"Most people who have dogs and who breed and sell puppies or kittens — they're following the law," he said.
Beal's office also offers several other city code updates, including defining the difference between animal "bites" and "attacks."
According to the amended wording, a bite is a "wound, puncture or laceration caused by the animal's teeth breaking the skin", while an attack is defined as "an animal which causes injury by physical contact; including, but not limited to, a bite that does not break or puncture the skin."
Lincoln dog found after two years missing dies
Watch Now: 'I Know Baby Girl Is My Dog' – Shelter Stay Finally Ends After Four Years
He said the city code did not specifically define what constitutes a bite or an attack.
"We wanted to be clear that this is what a bite means and this is what an attack means," Beal said.
The board will vote on the proposed changes at next week's meeting.
In other business on Monday, the council:
* Voted in favor of an ordinance declaring the city's Aging Partners building at 1005 O St. as surplus property.
Aging Partners plans to close its two downtown locations — the other is at Ninth and J Streets — when it moves to the Victory Park development on the Veterans Administration campus near 70th and J Streets. O, and declaring the construction surplus will allow it to be sold.
The three-story building on O Street is approximately 35,000 square feet and has an estimated value of just over $1.6 million. Aging Partners director Randall Jones previously told the Journal Star that he thought the building was an attractive prospect for redevelopment because of its location.
* Approved to name the nature camp building in Pioneer Park the Lynn Johnson Education Center.
Johnson, who retired earlier this year after 25 years with the parks and recreation department, including 22 as director, said it was "a great honor to have this building recognize me."
The building at the western end of the park opened in 2020 – three years after a fire destroyed its predecessor.
City Hall: City parks enthusiasts settle on a project bearing the name of Lynn Johnson
City looking to sell Aging Partners building in downtown Lincoln
Planners accept 2 potential Lincoln redevelopment projects
Video, Photos: Animals Gone Wild in Nebraska
Elli, Kate and Chloe love the snow
Maxim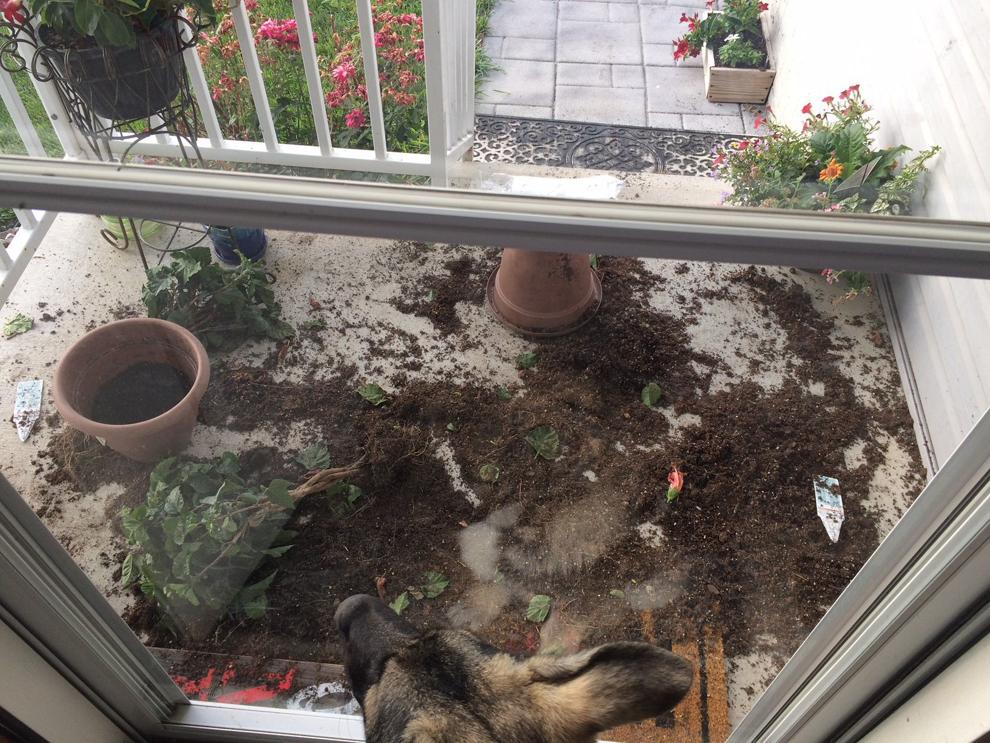 pearl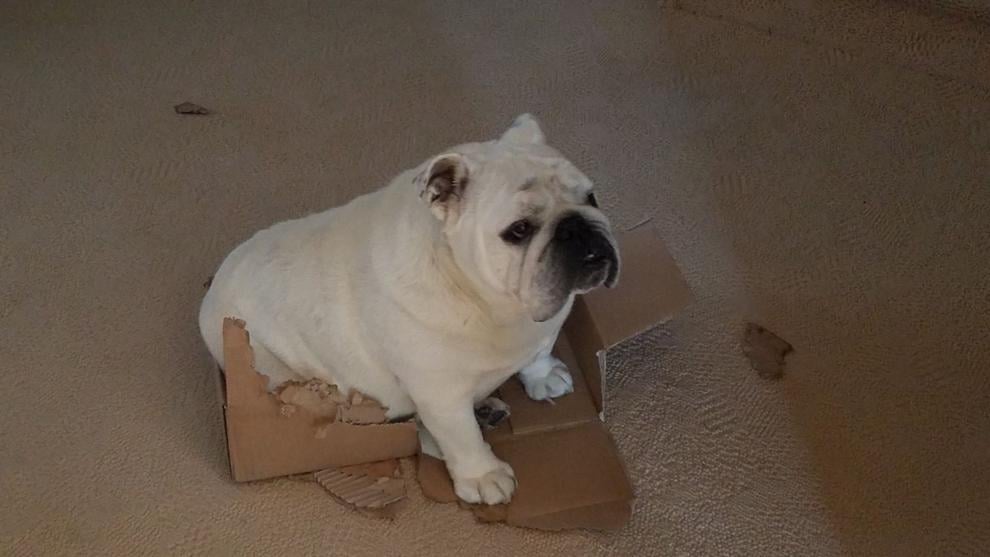 Penny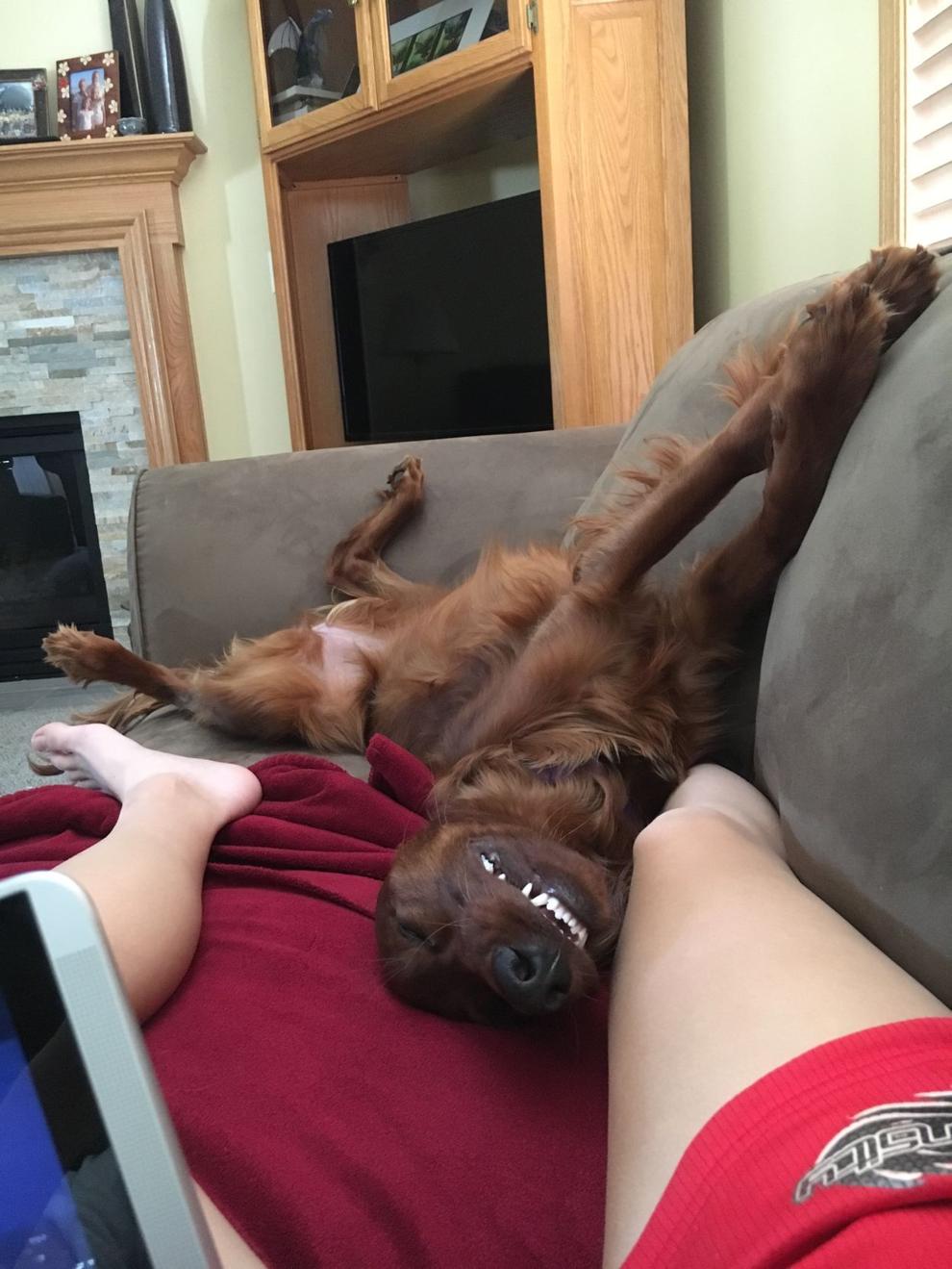 Saber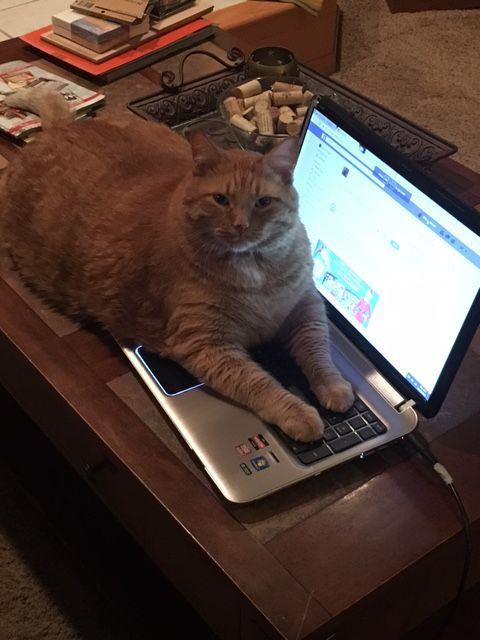 Maxim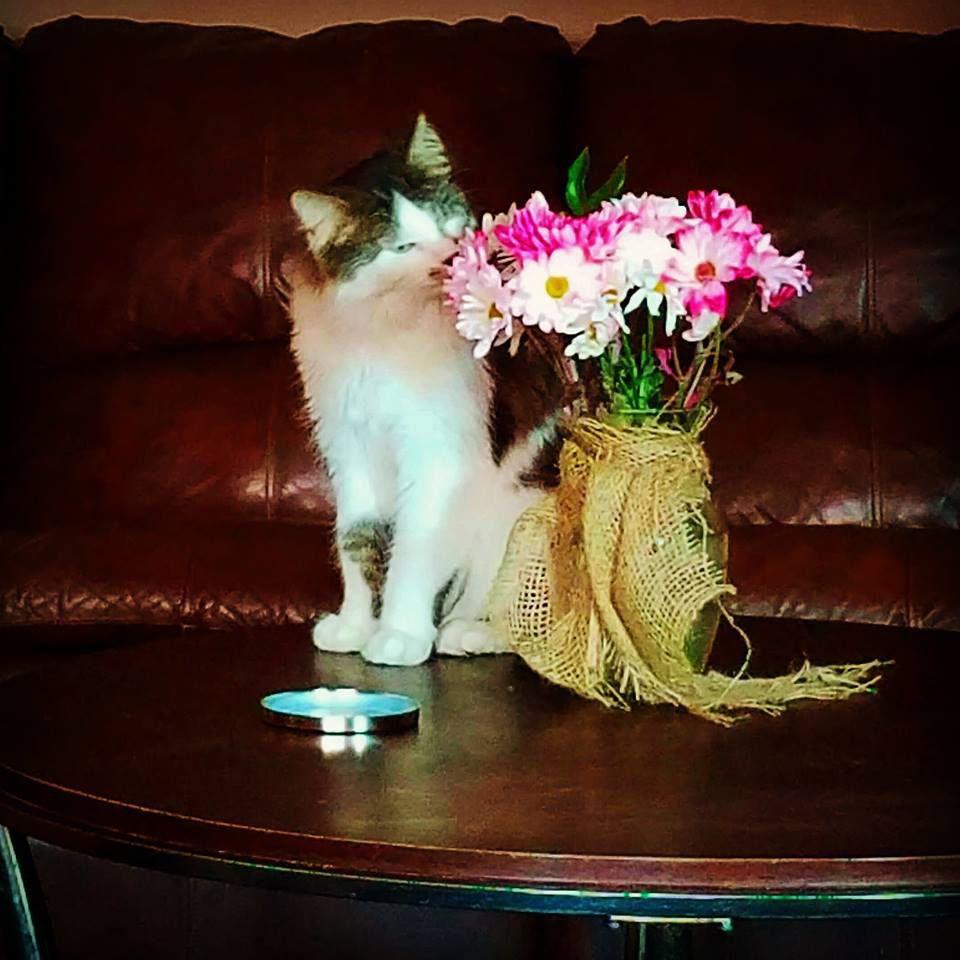 naughty pet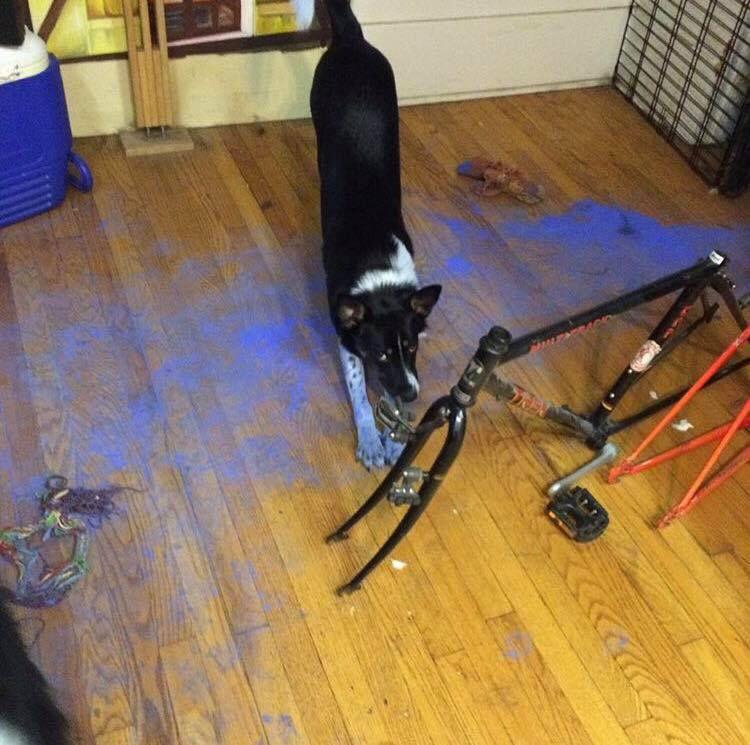 naughty pet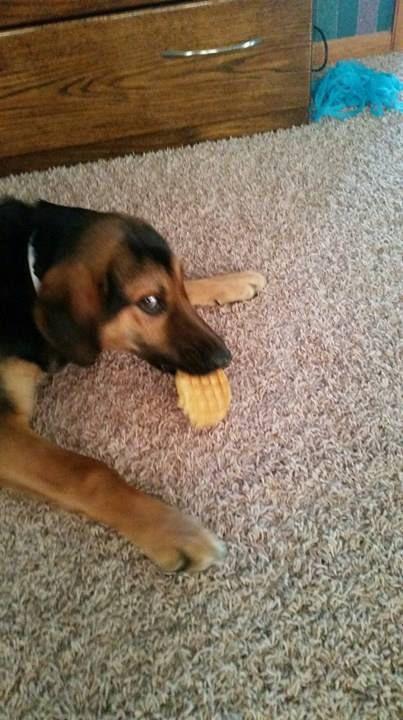 Animals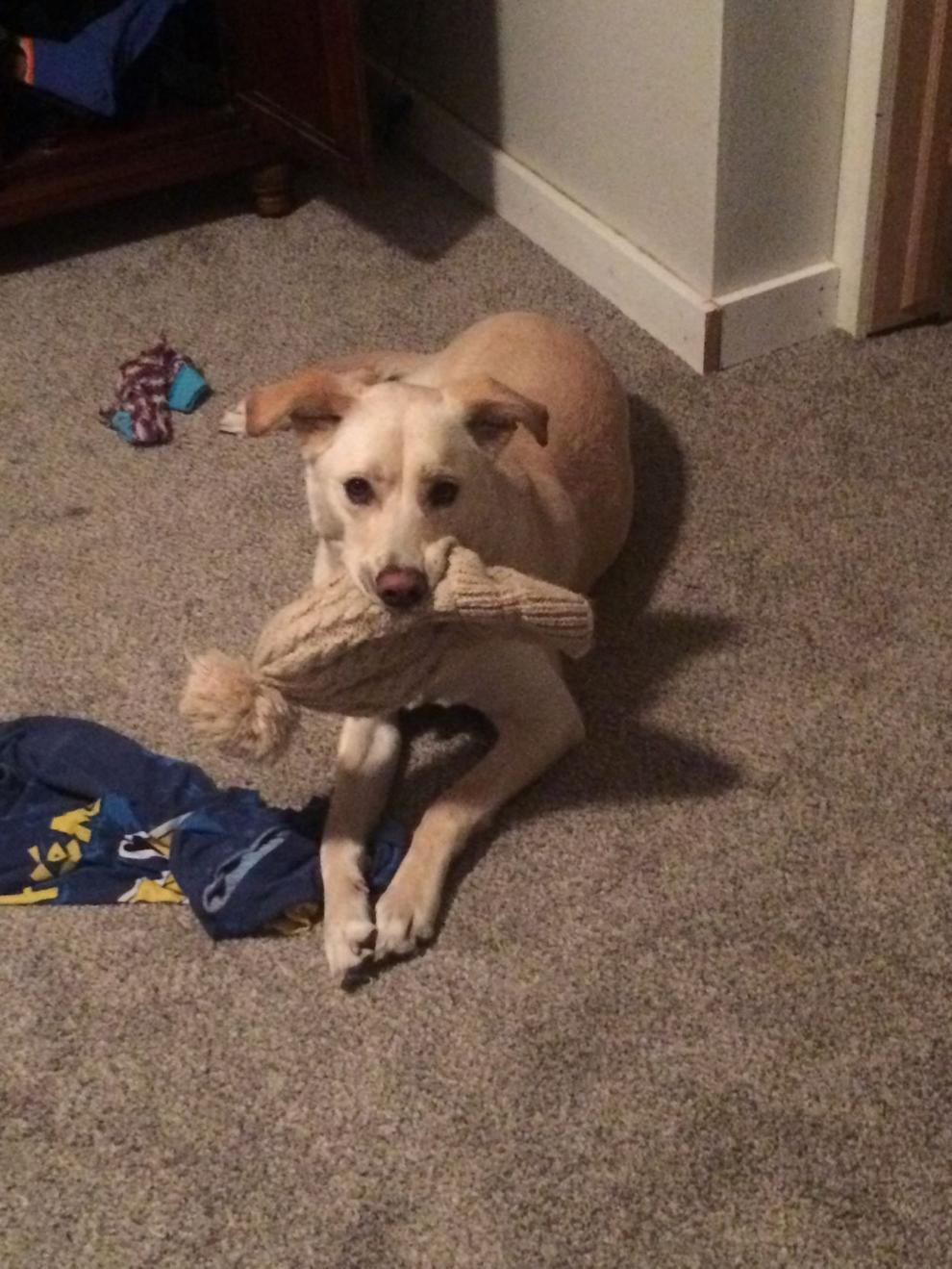 Animals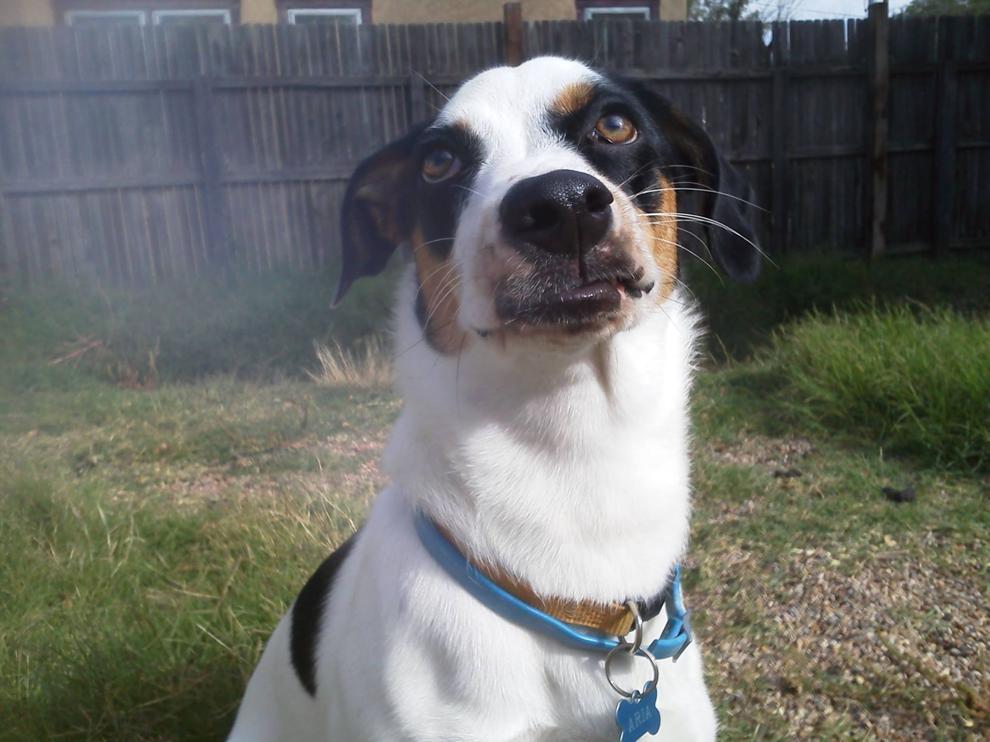 Honey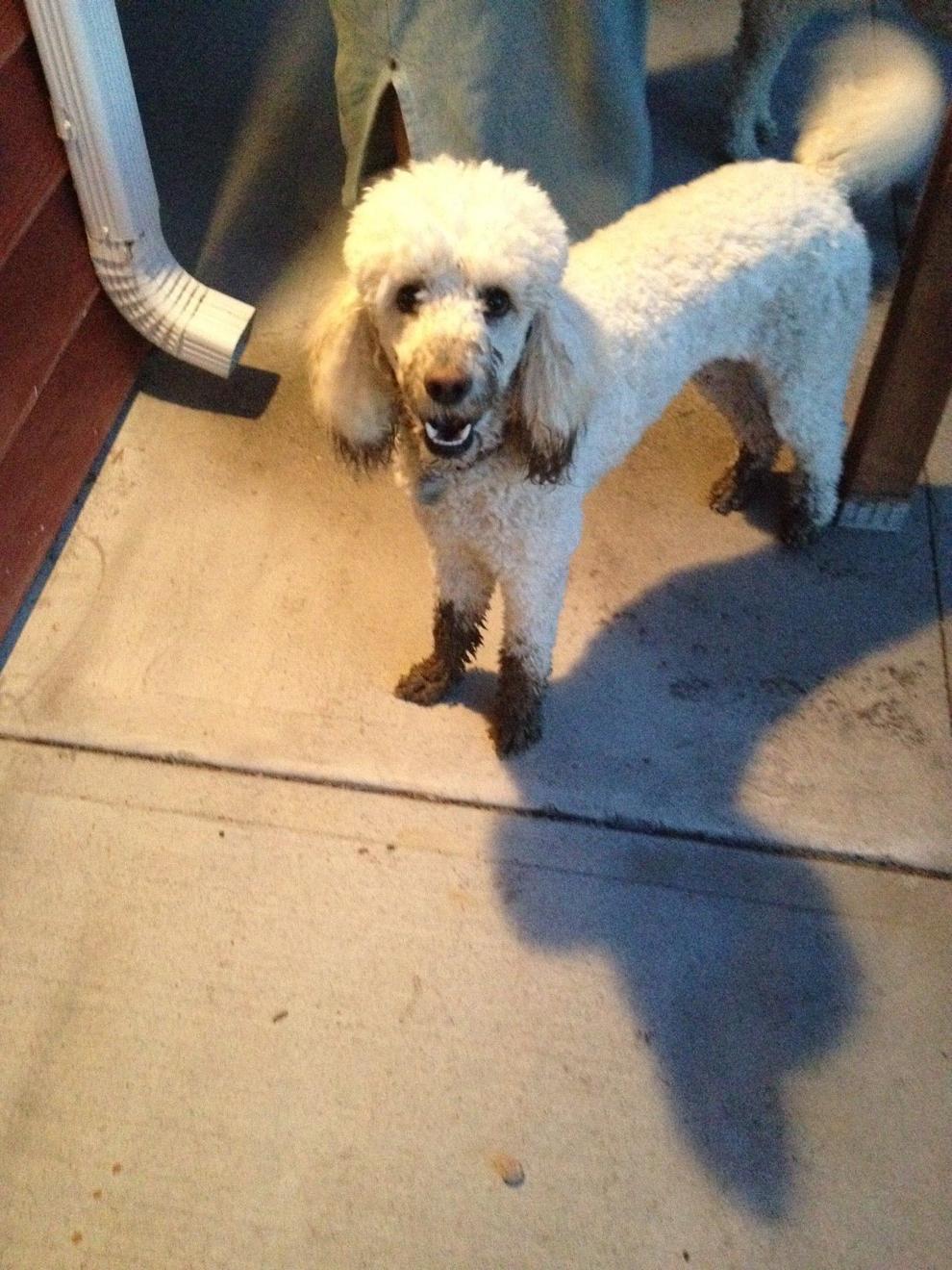 olive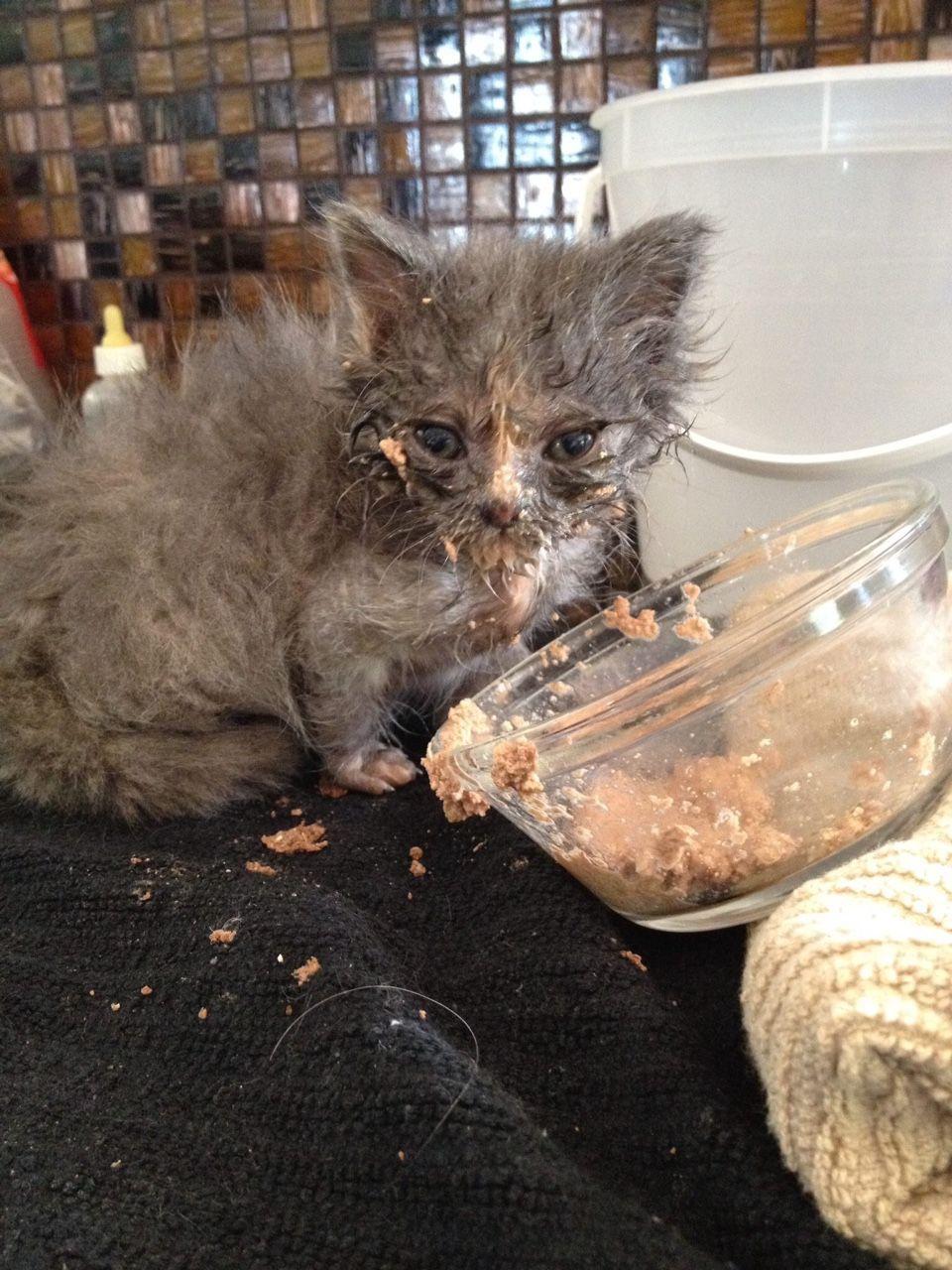 muddy animal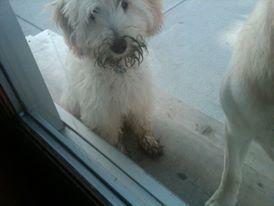 Finnegan Lucifer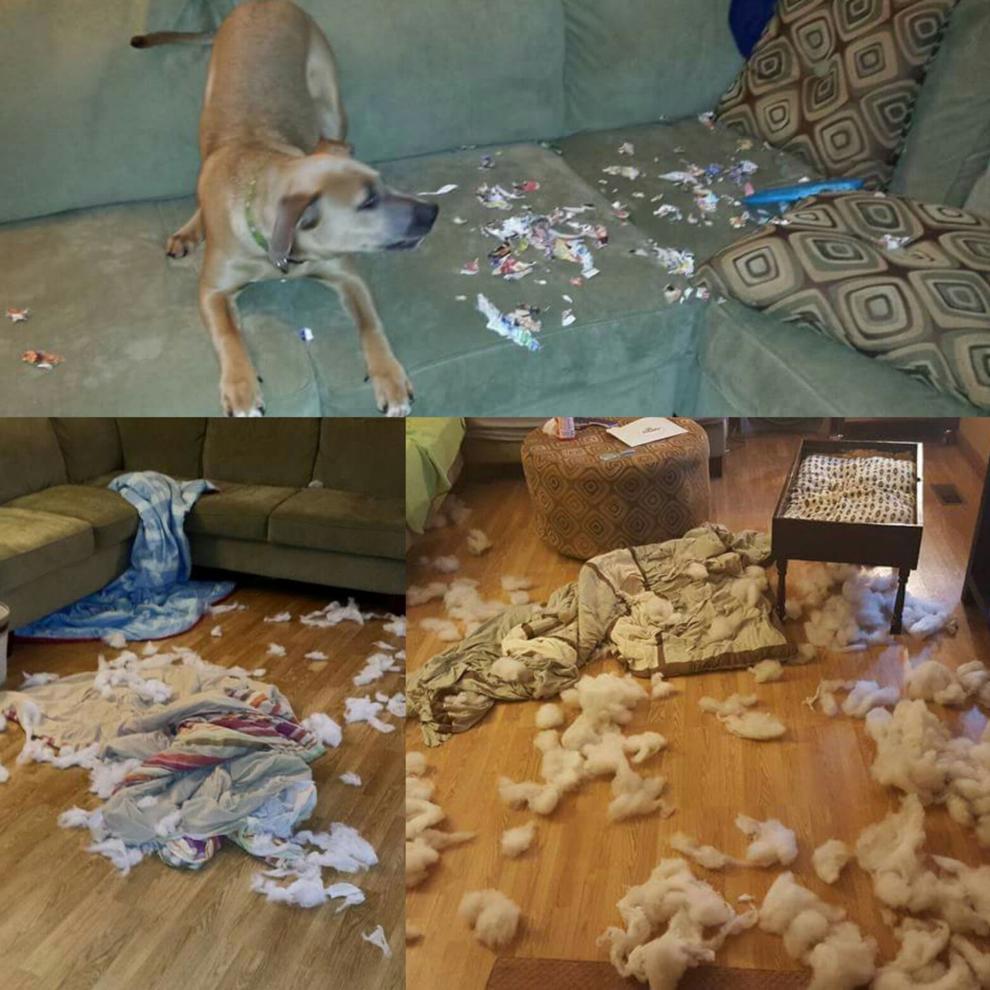 Pets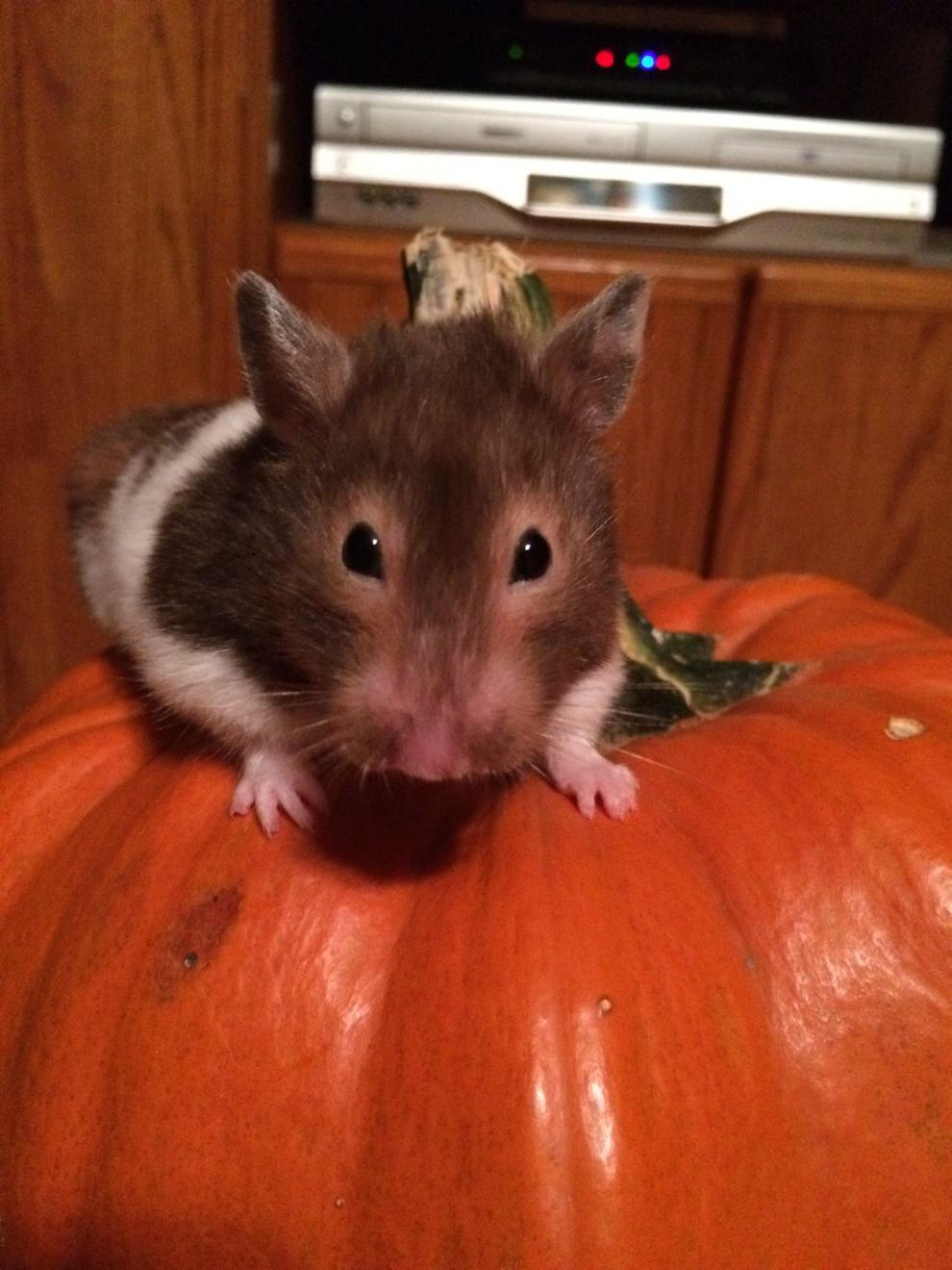 Cats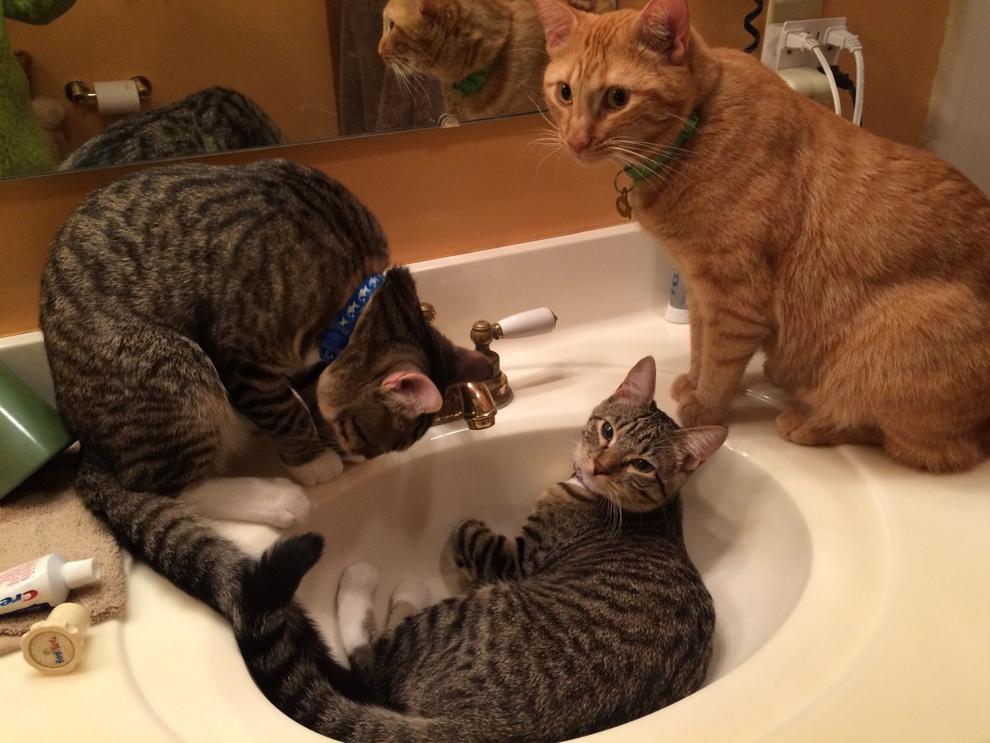 Jack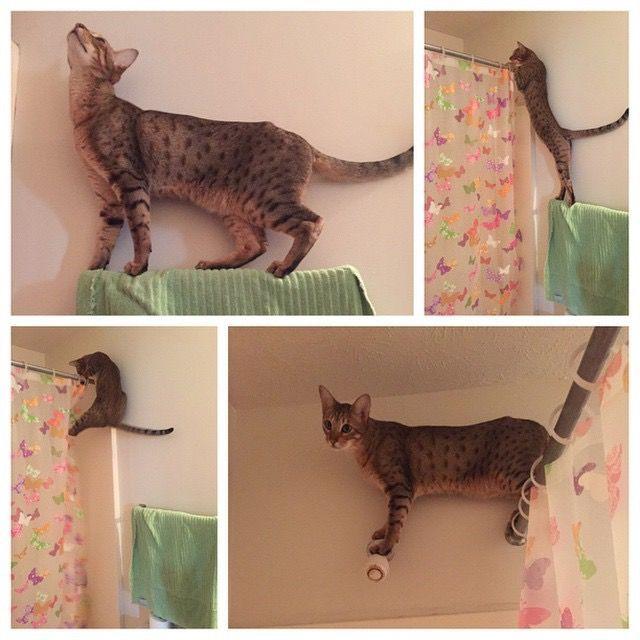 Pets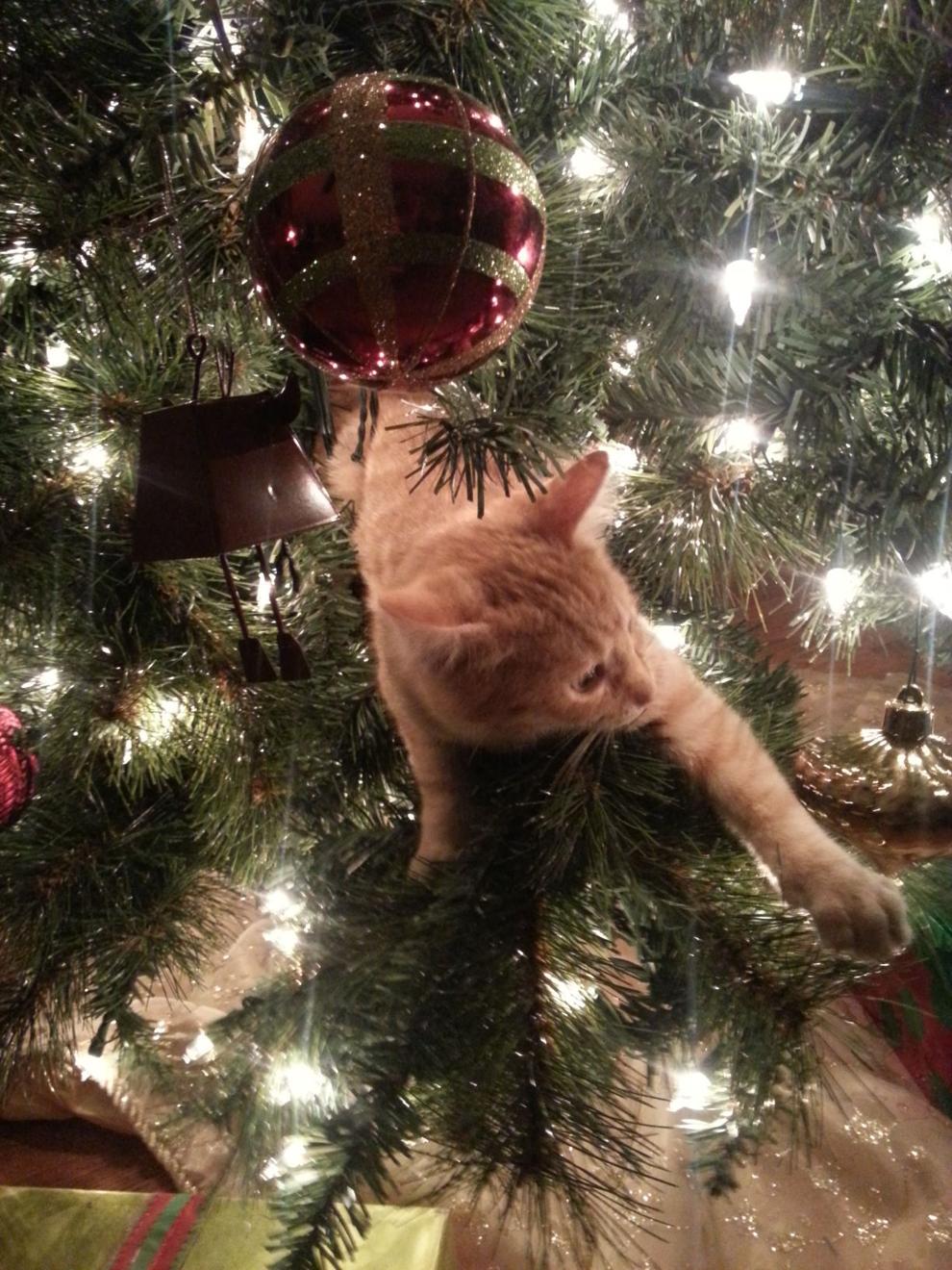 Cat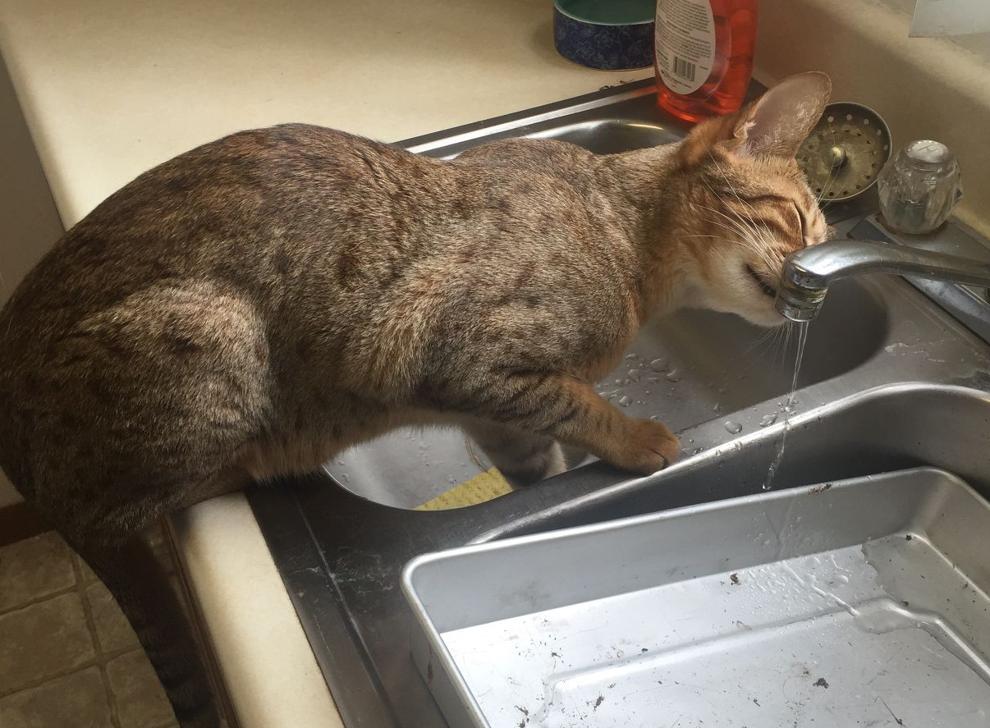 Kitten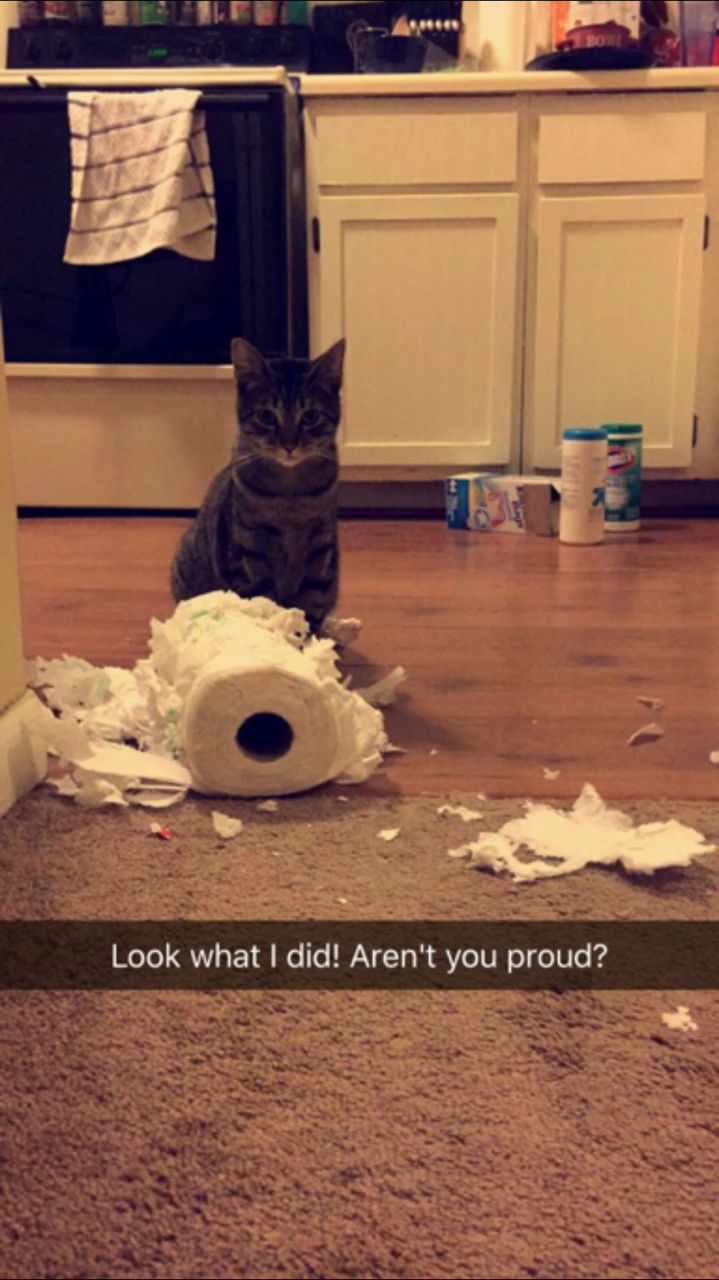 christmas cat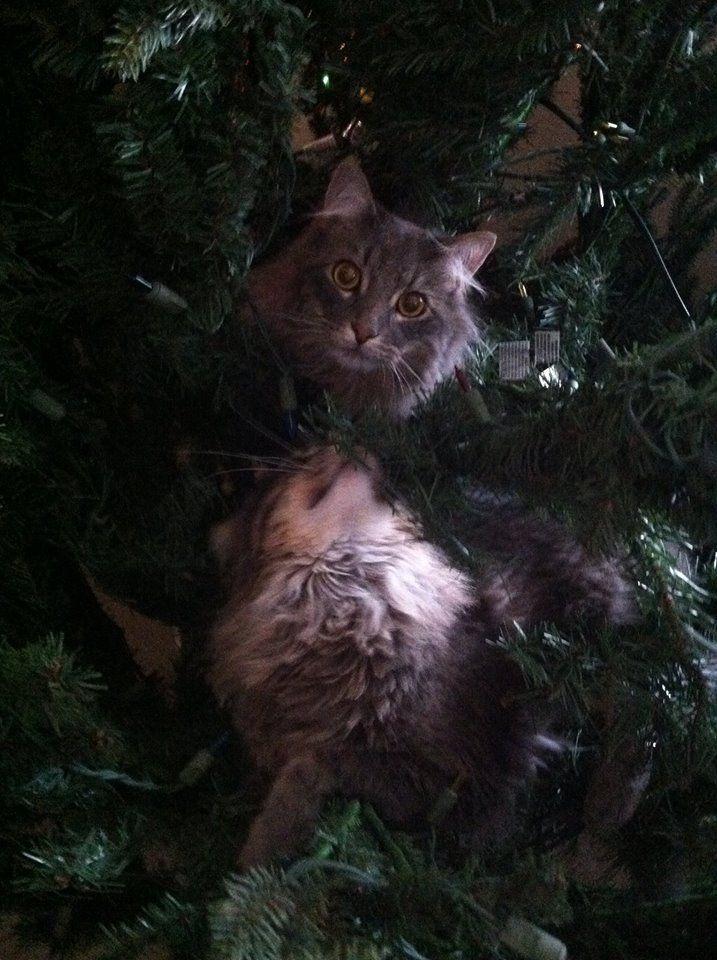 Animals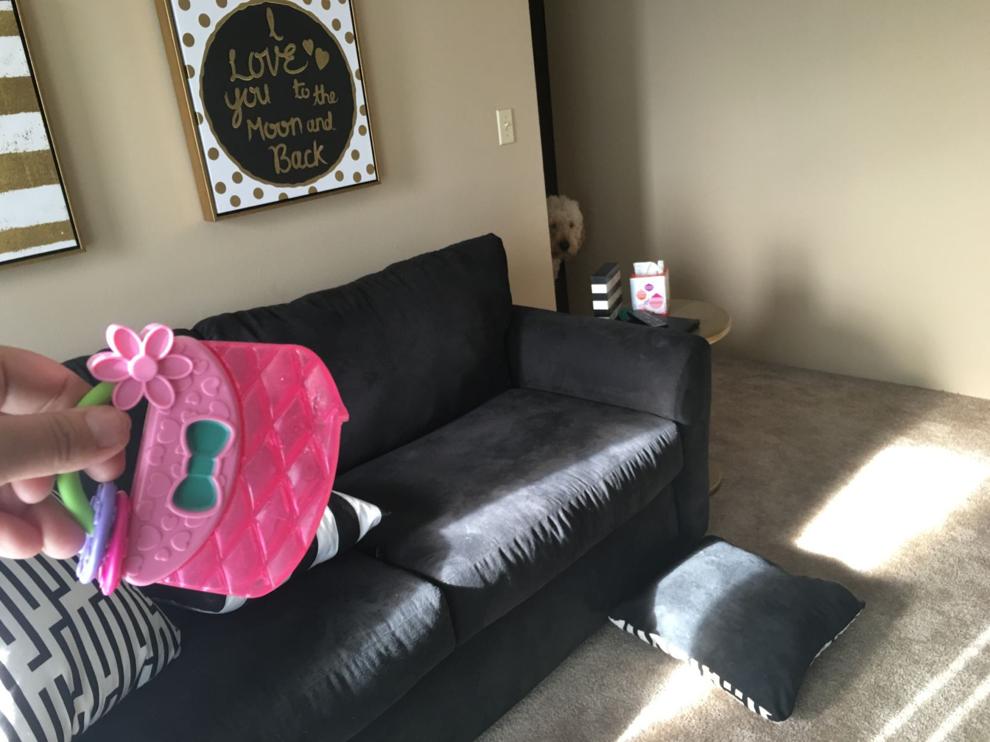 Animals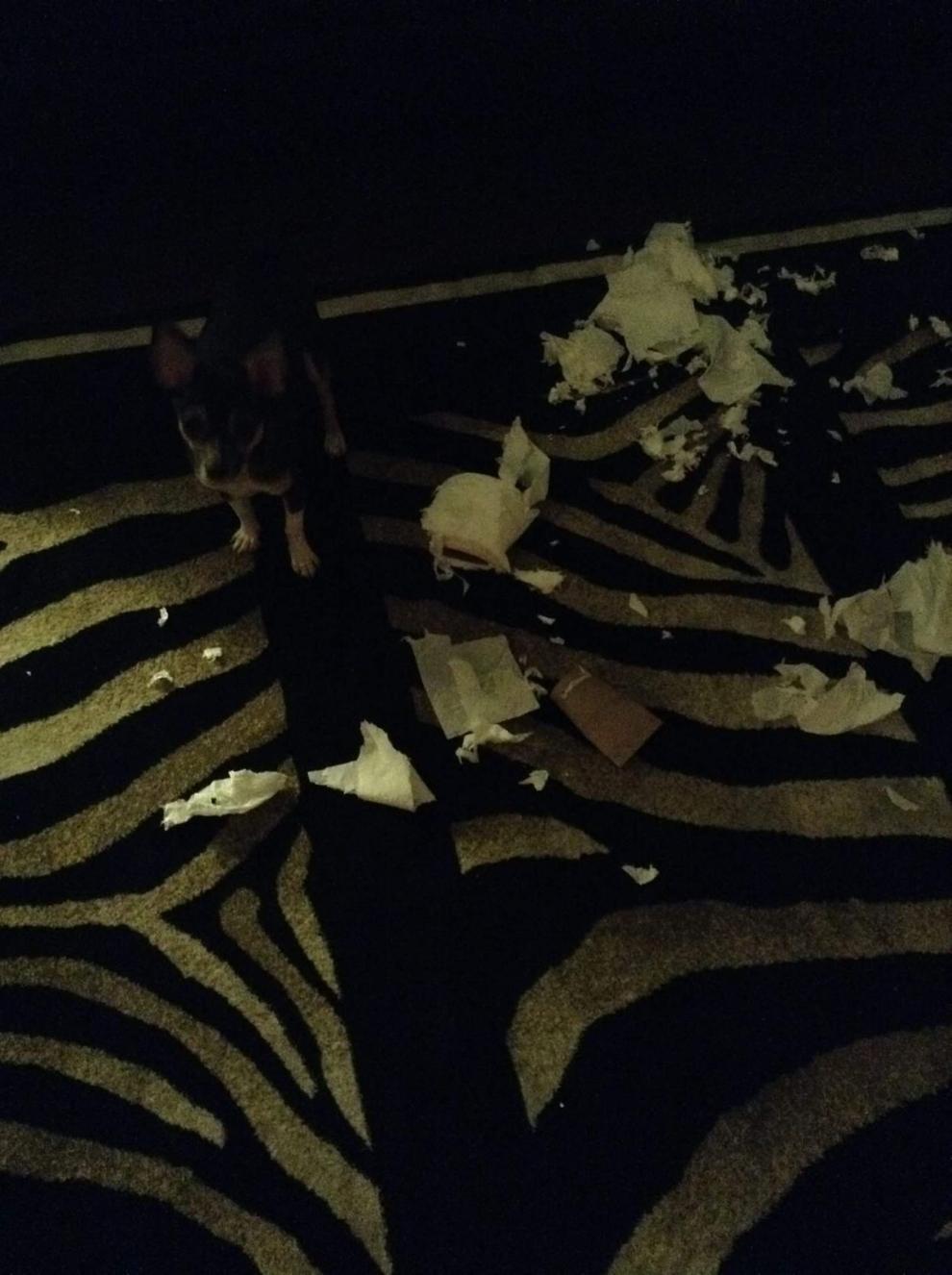 Messi and Melo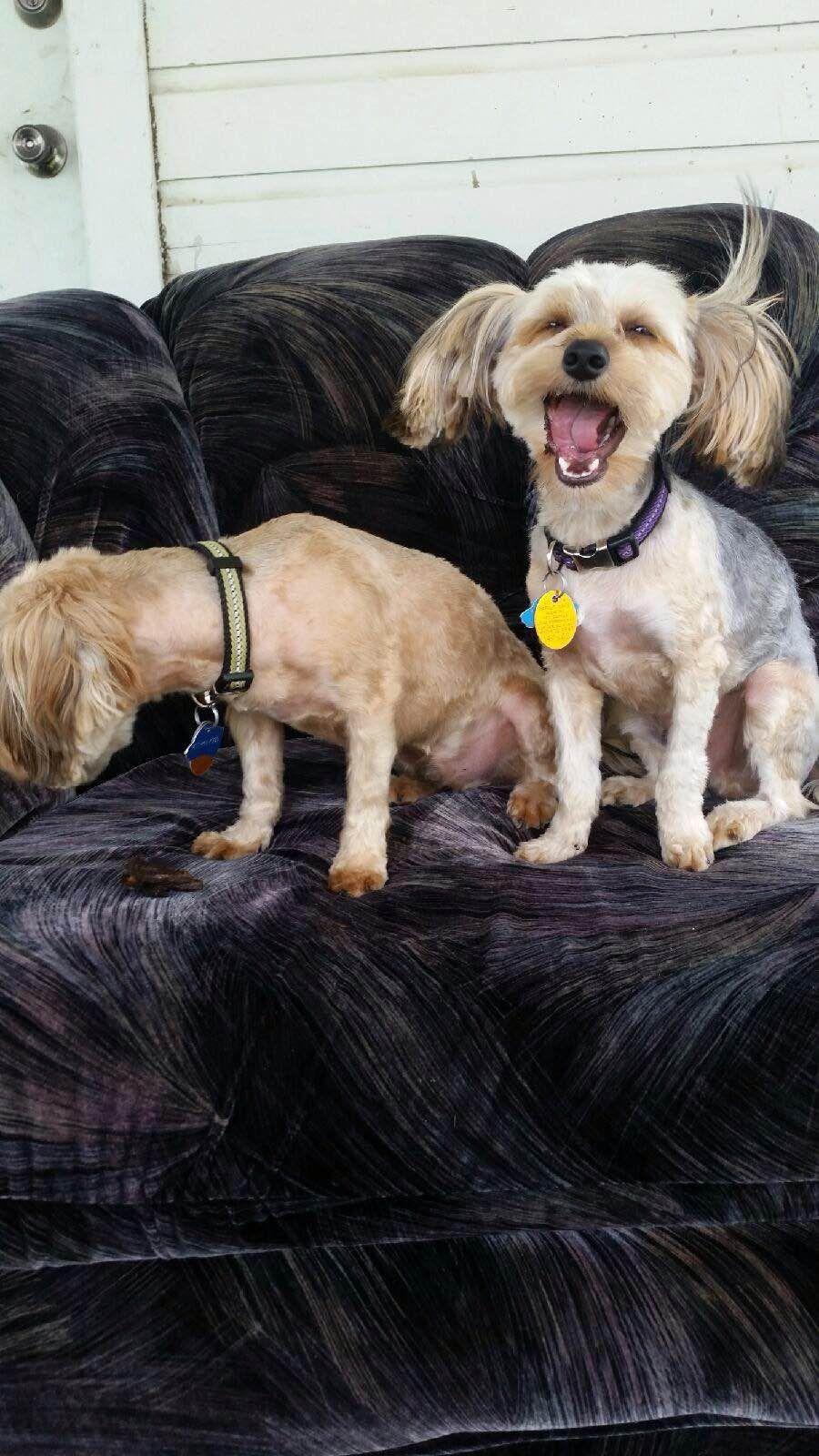 Mollie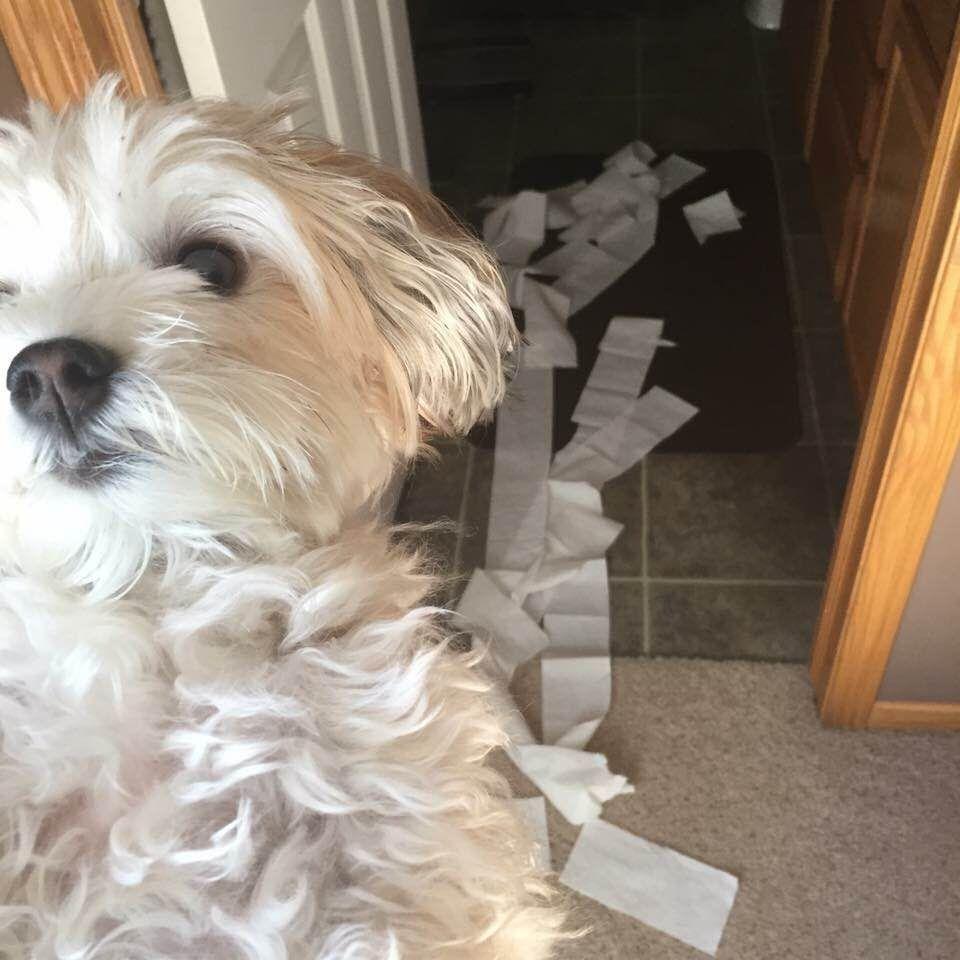 Animals
Chanel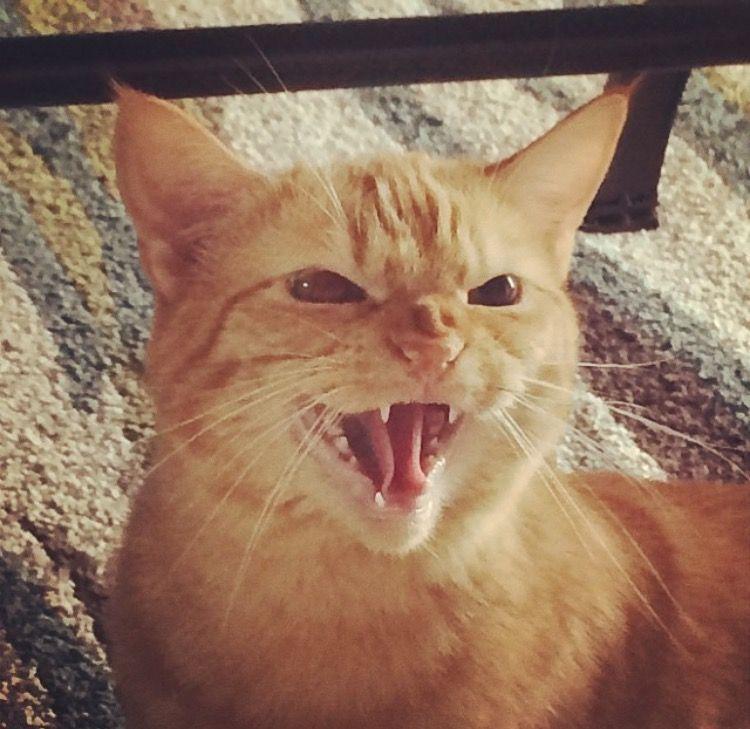 maverick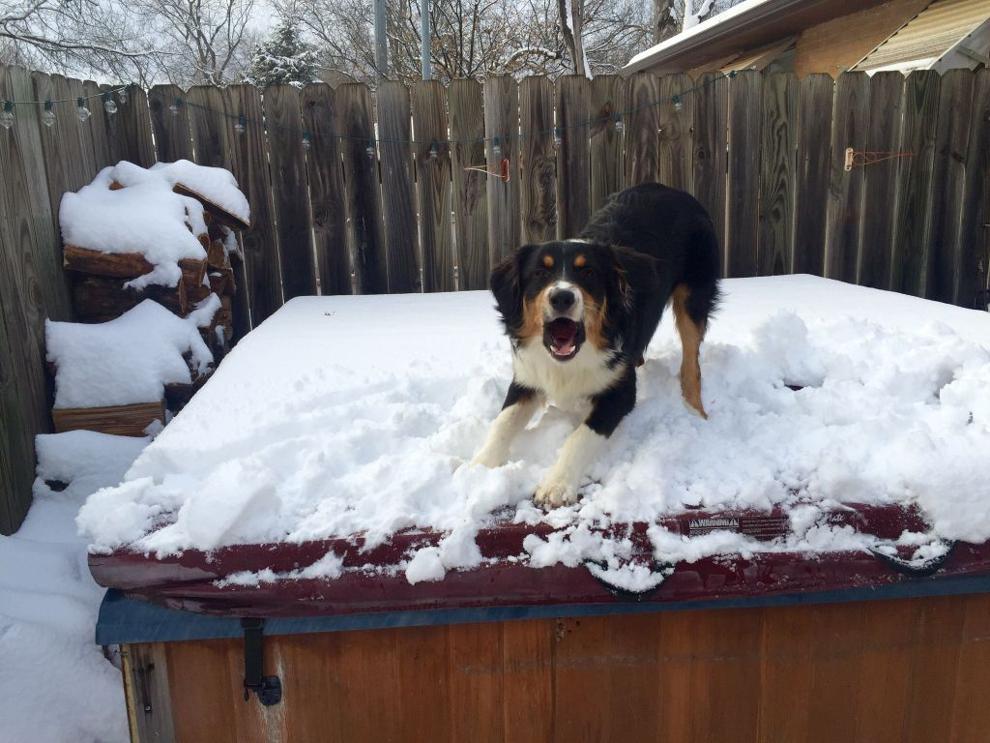 Kitty Baer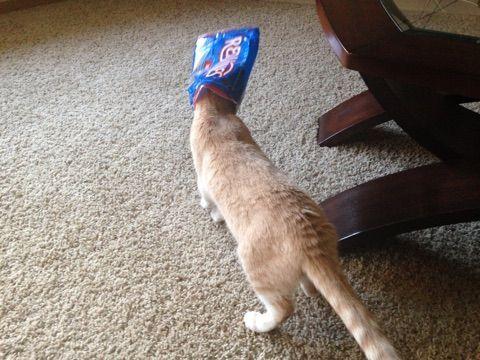 Cat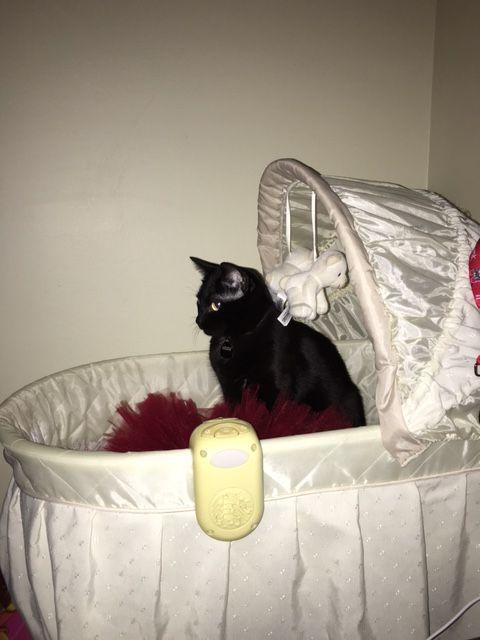 Dog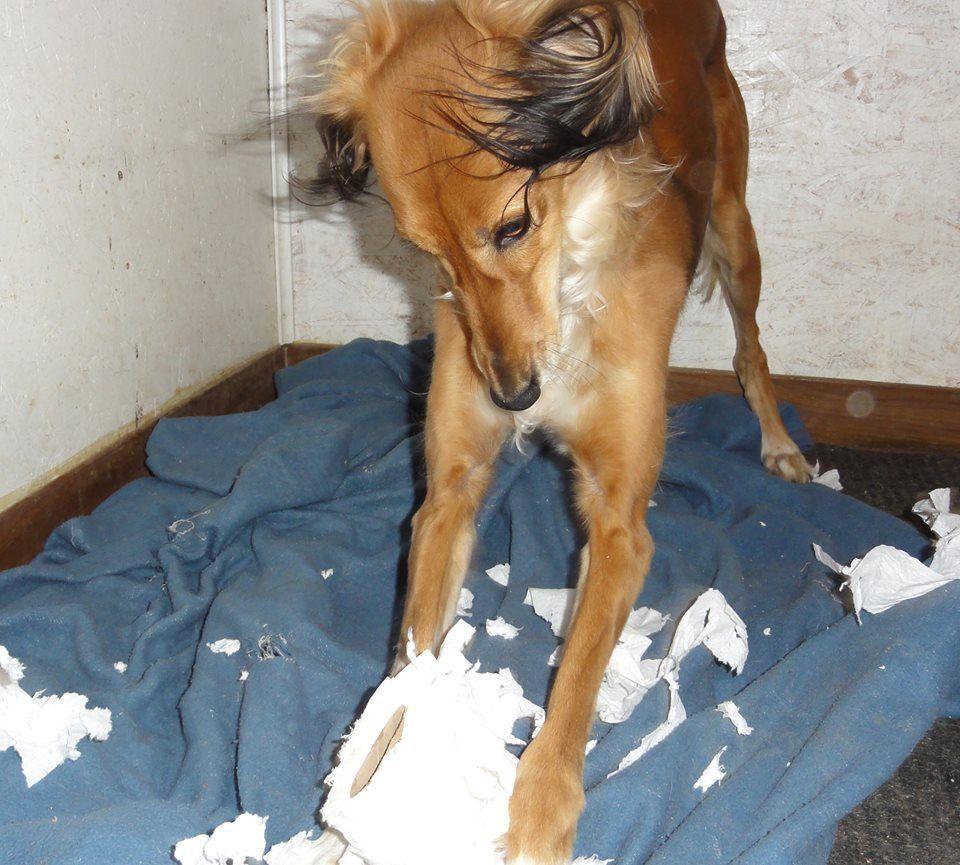 Dog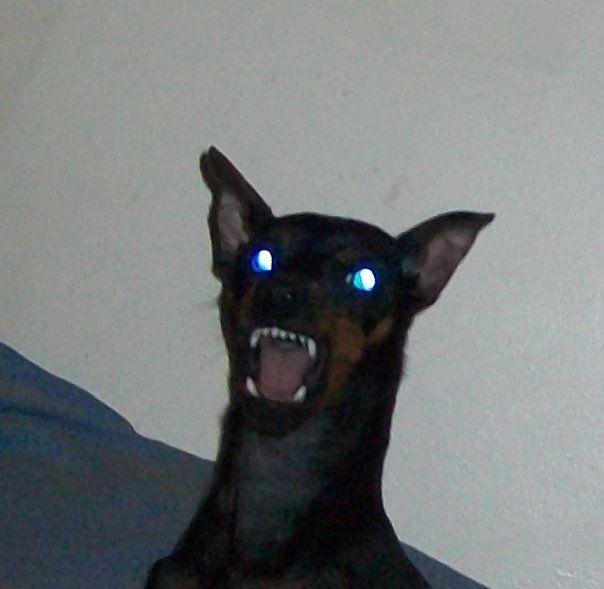 Enid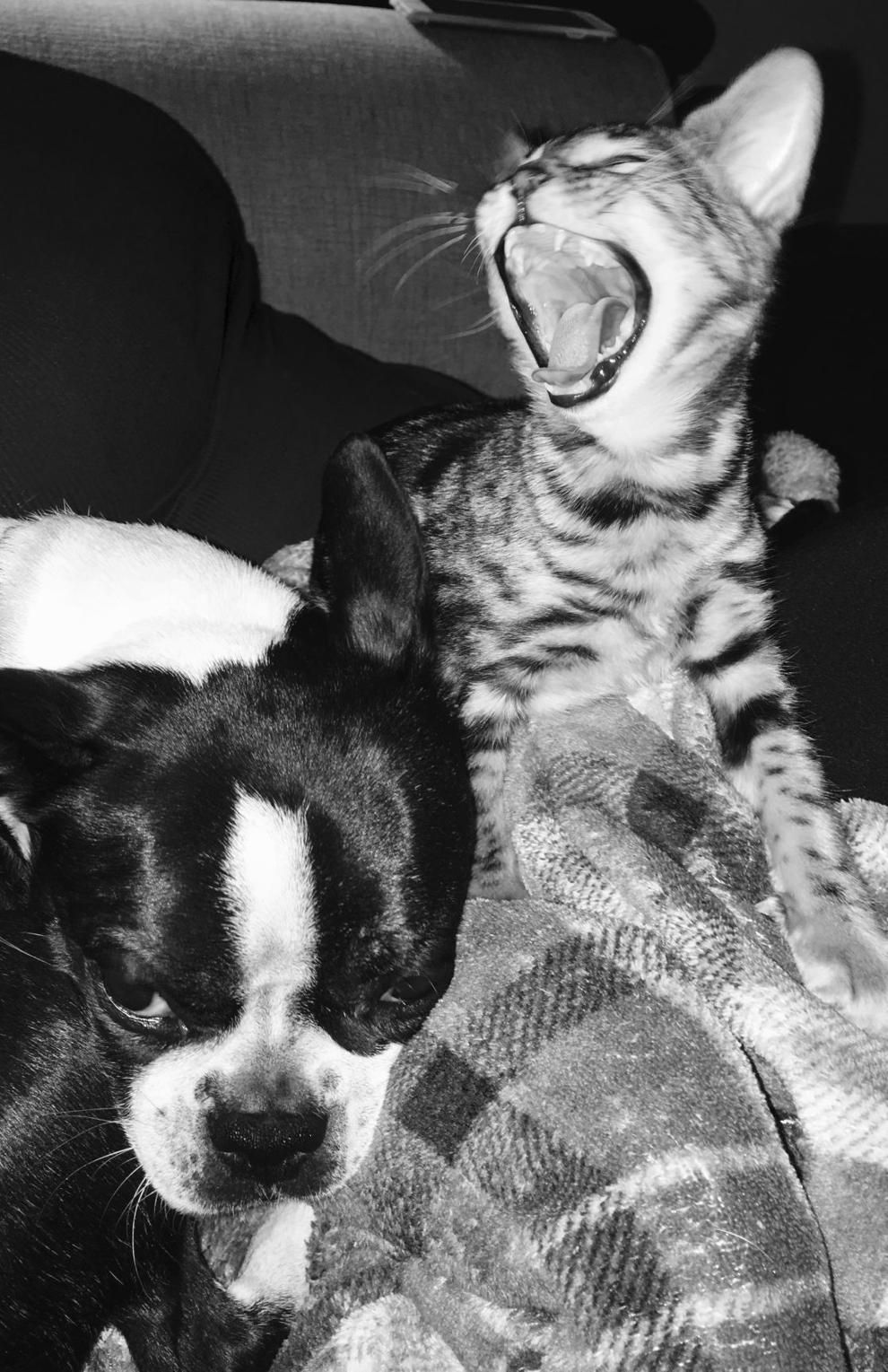 Pets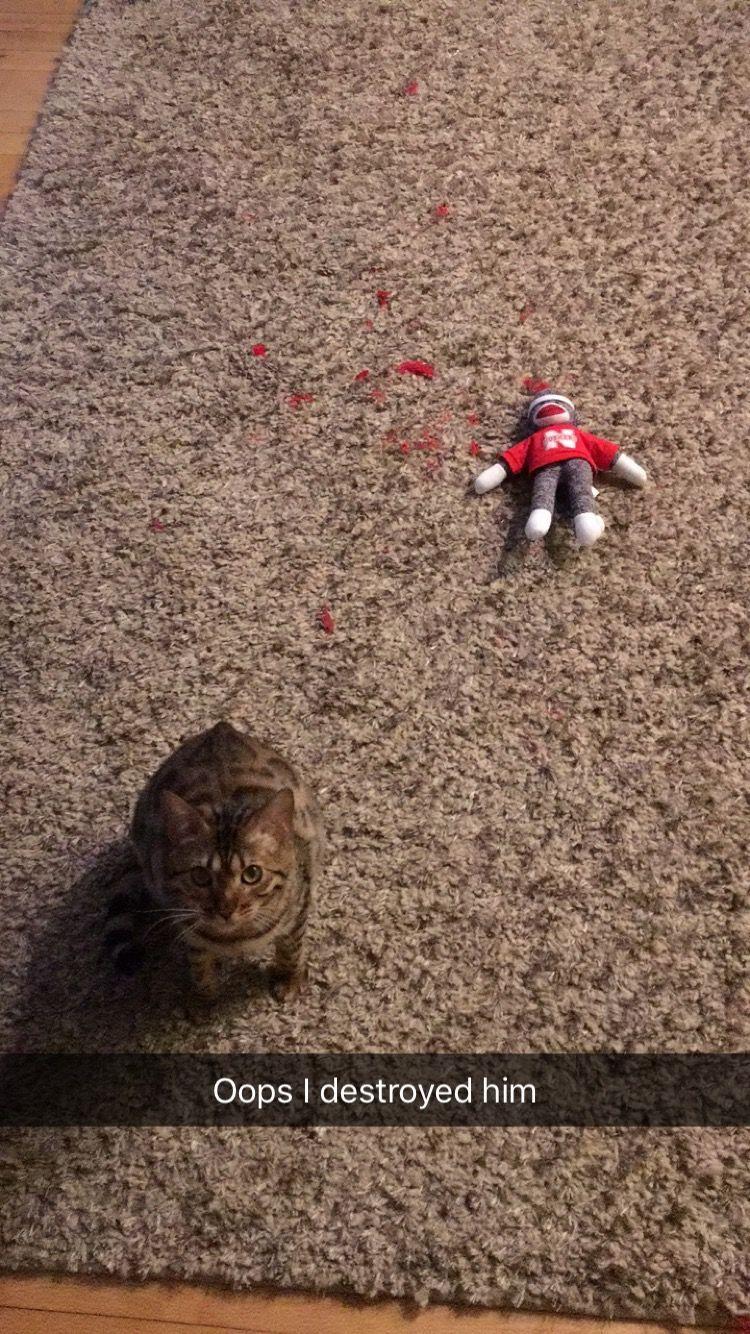 Pets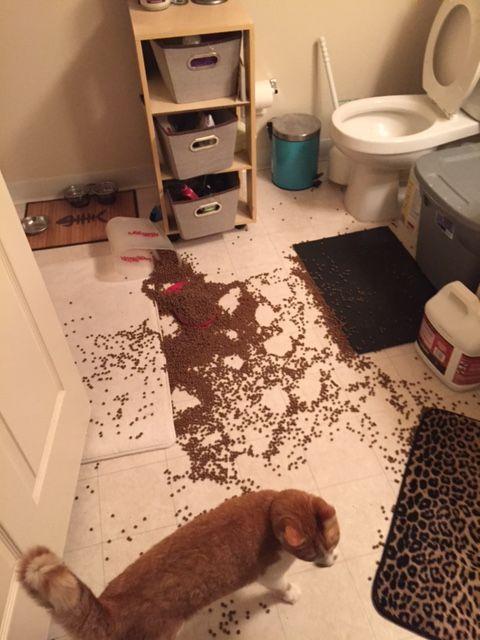 Pets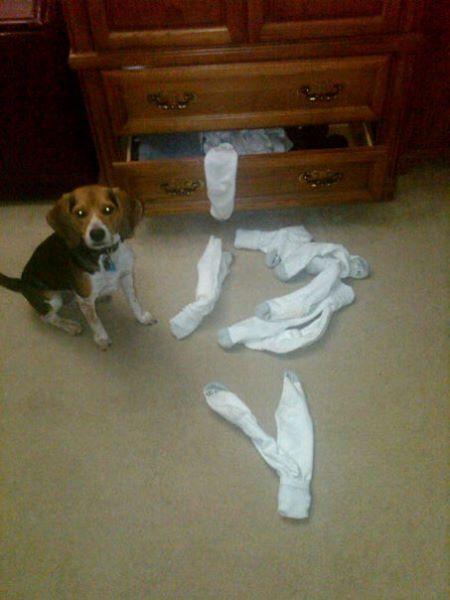 Pets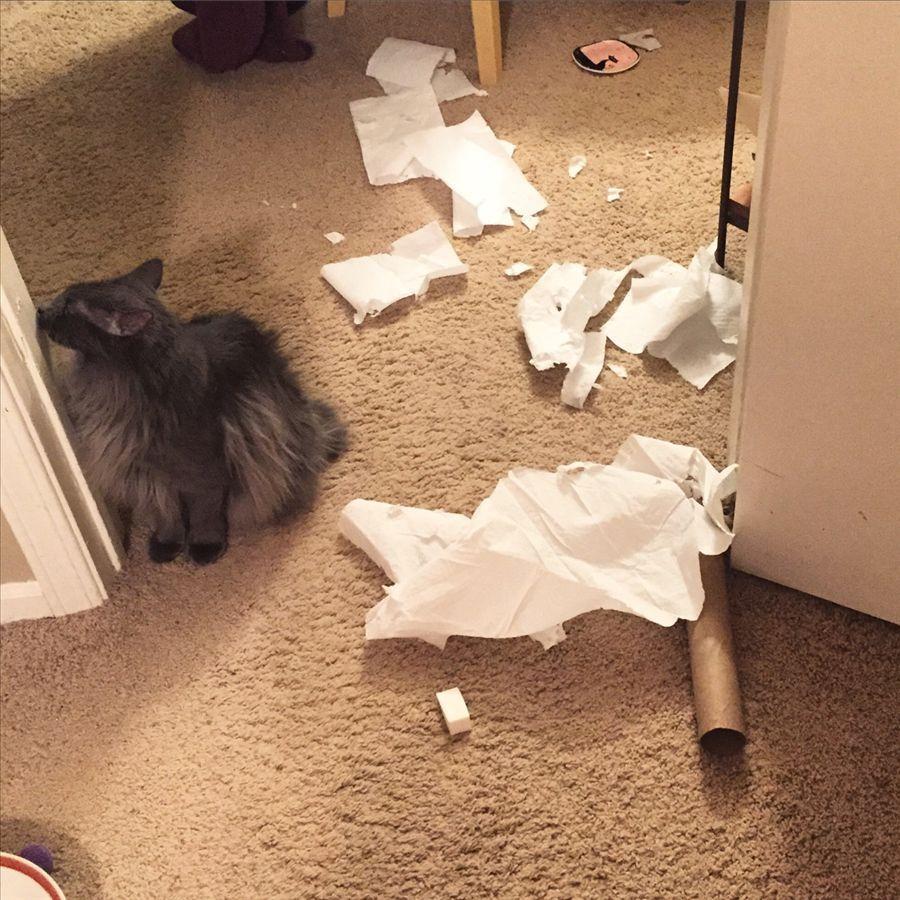 Pets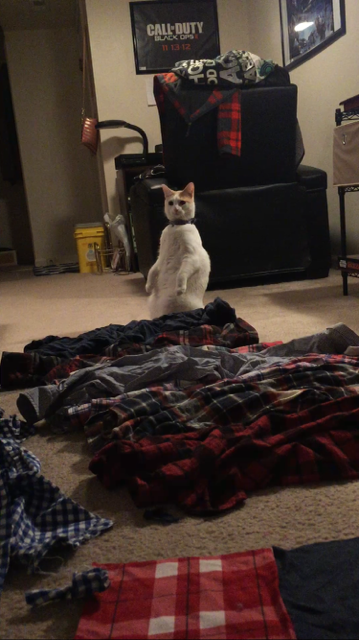 Cat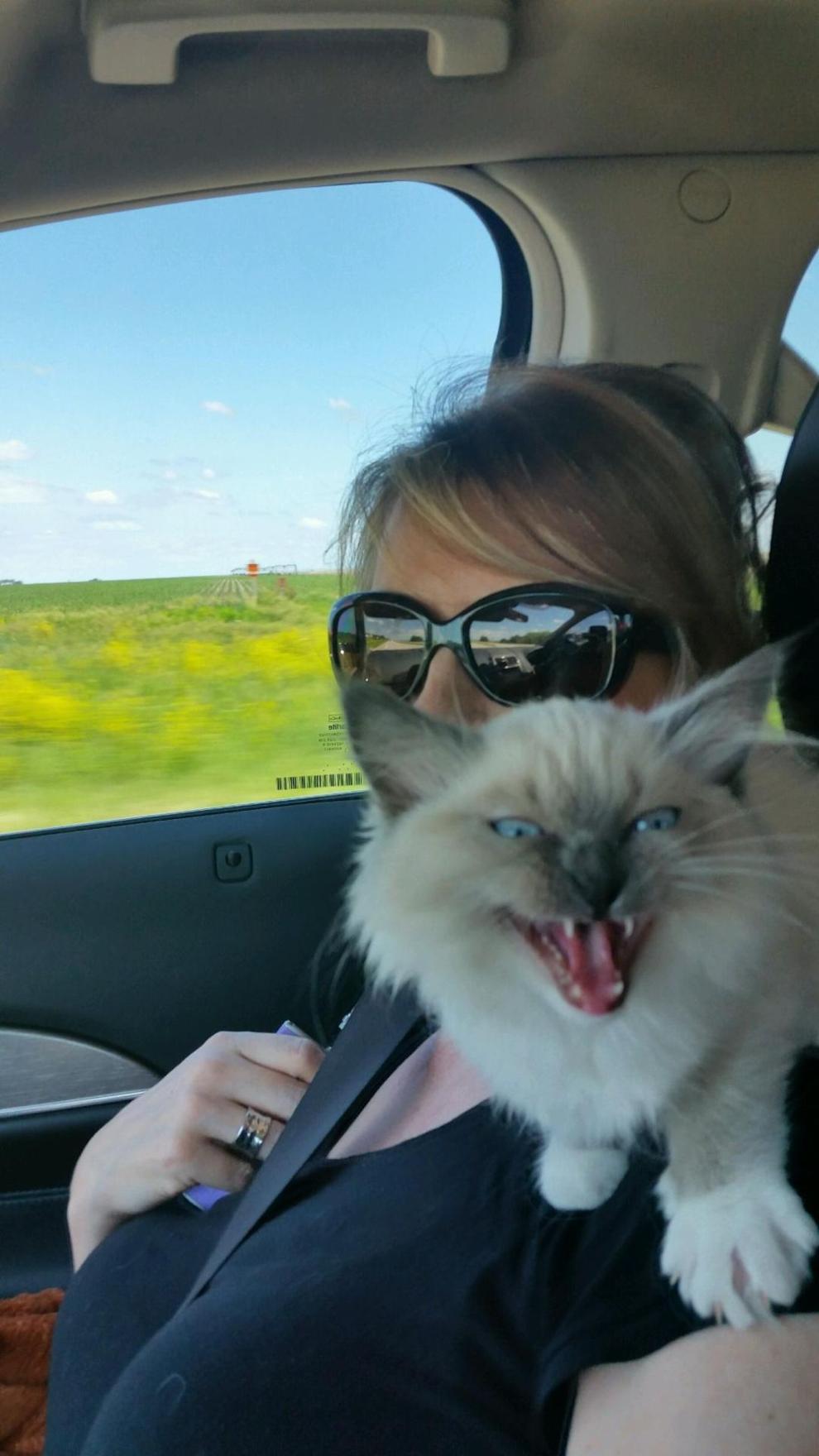 The naughty dog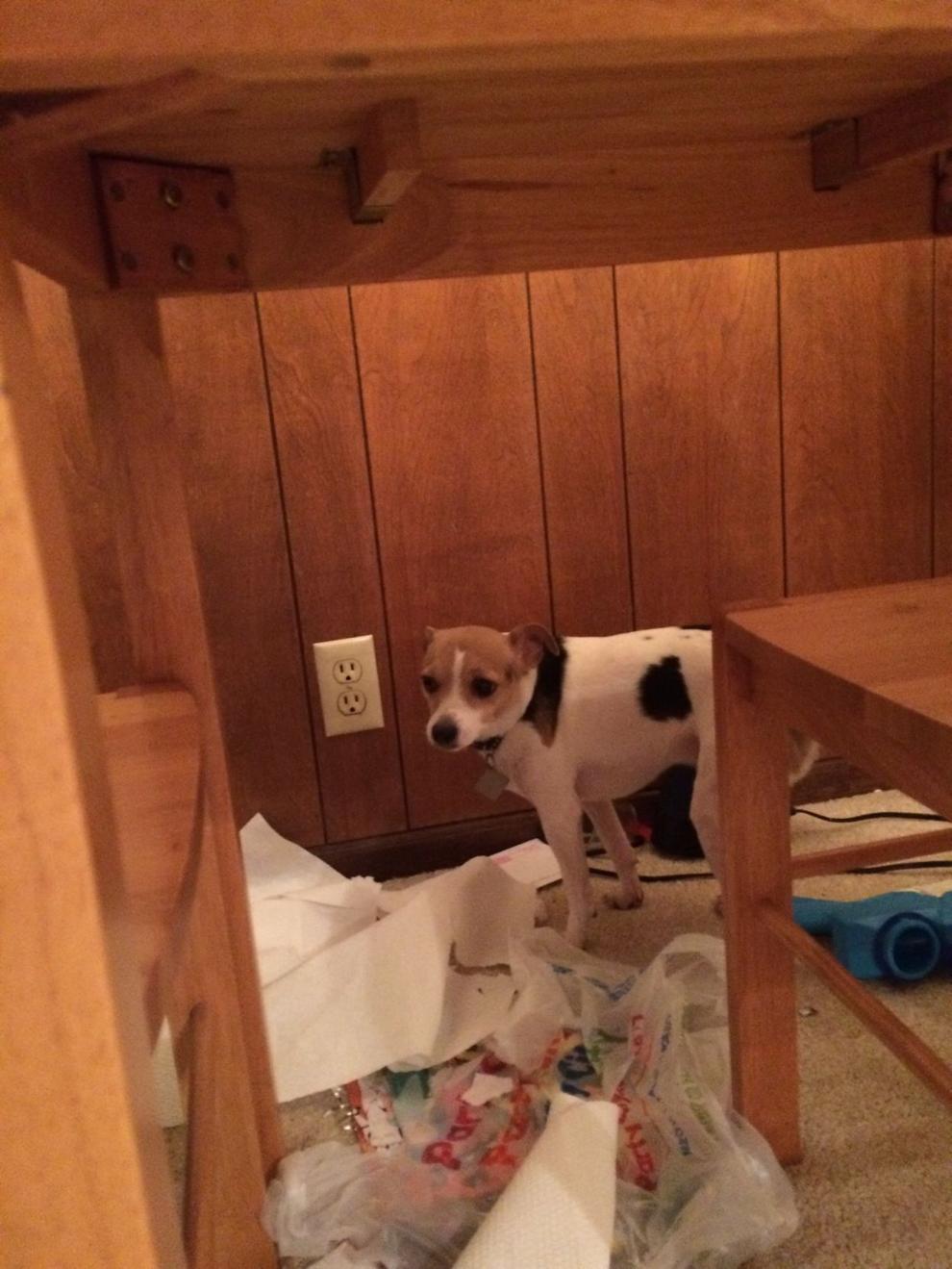 Norman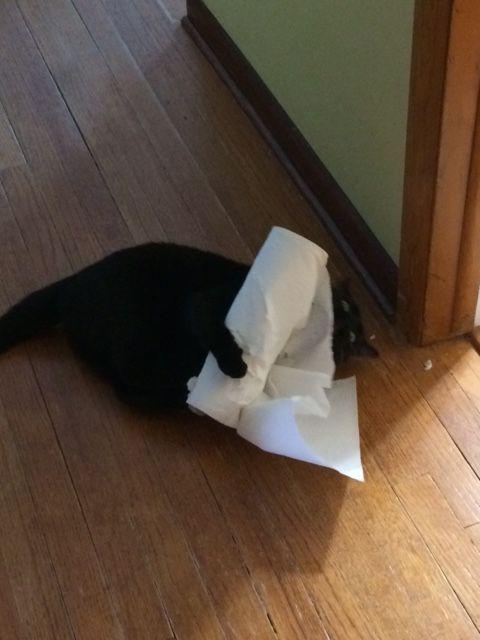 Cat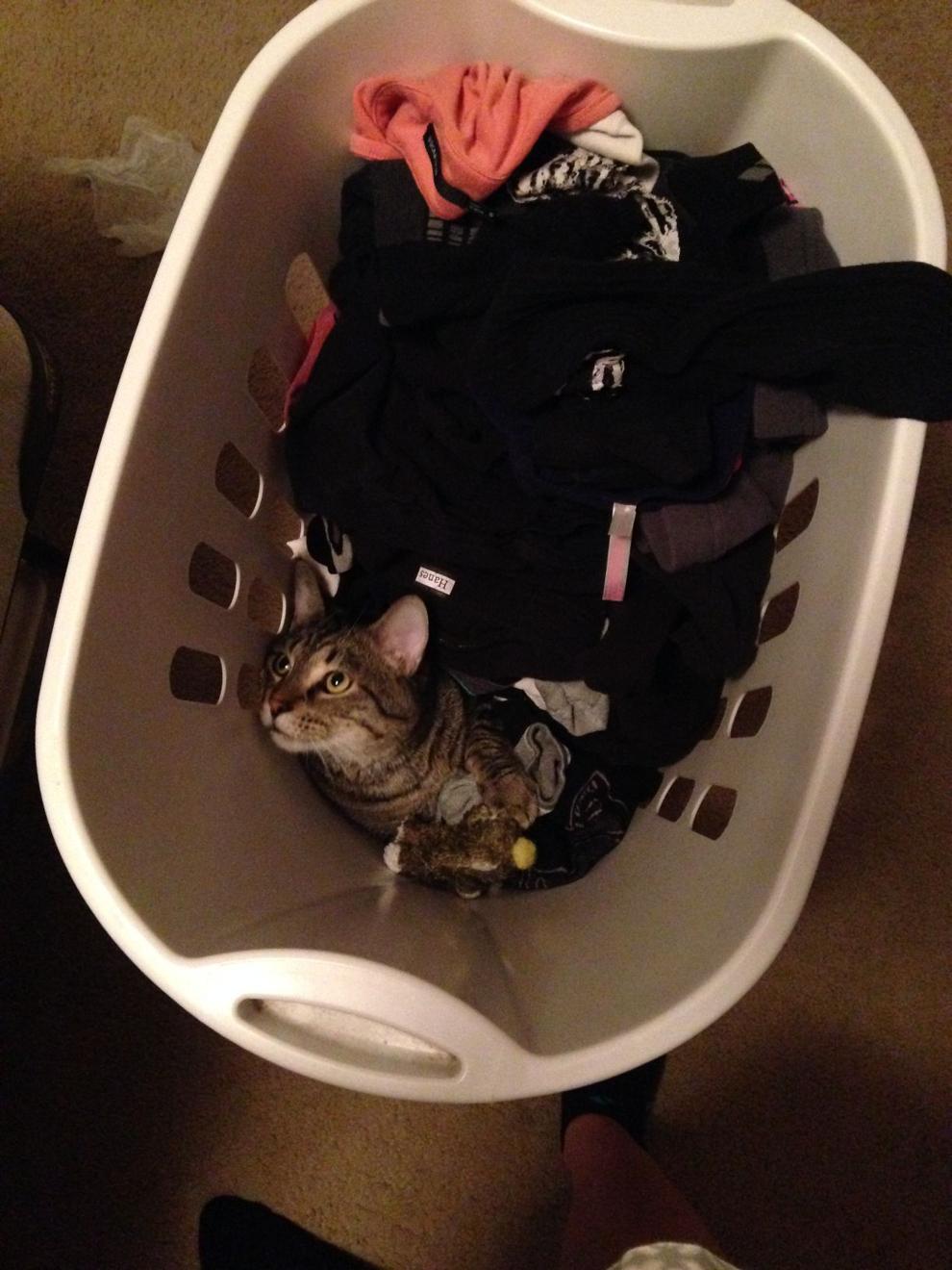 Pets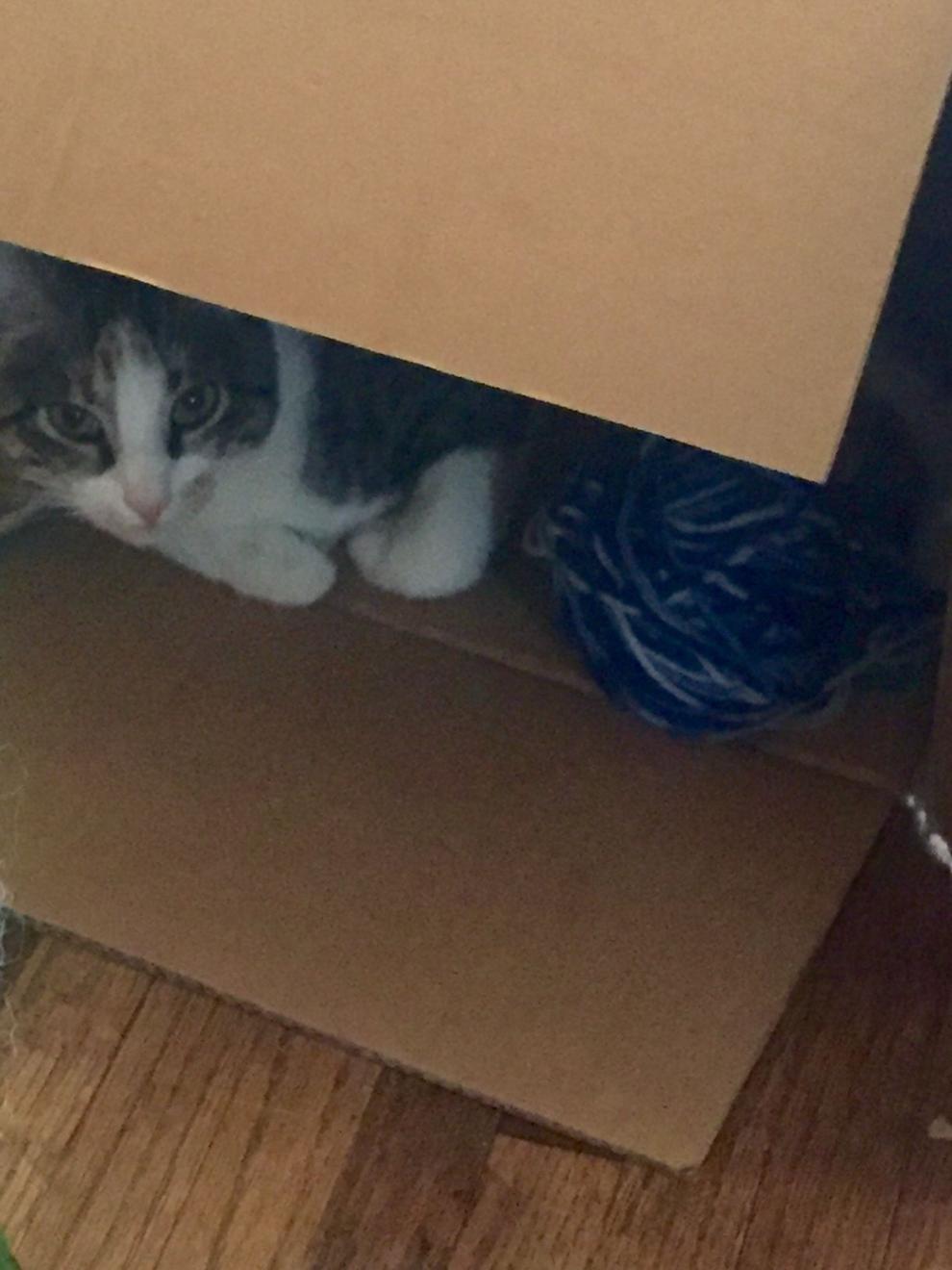 Cat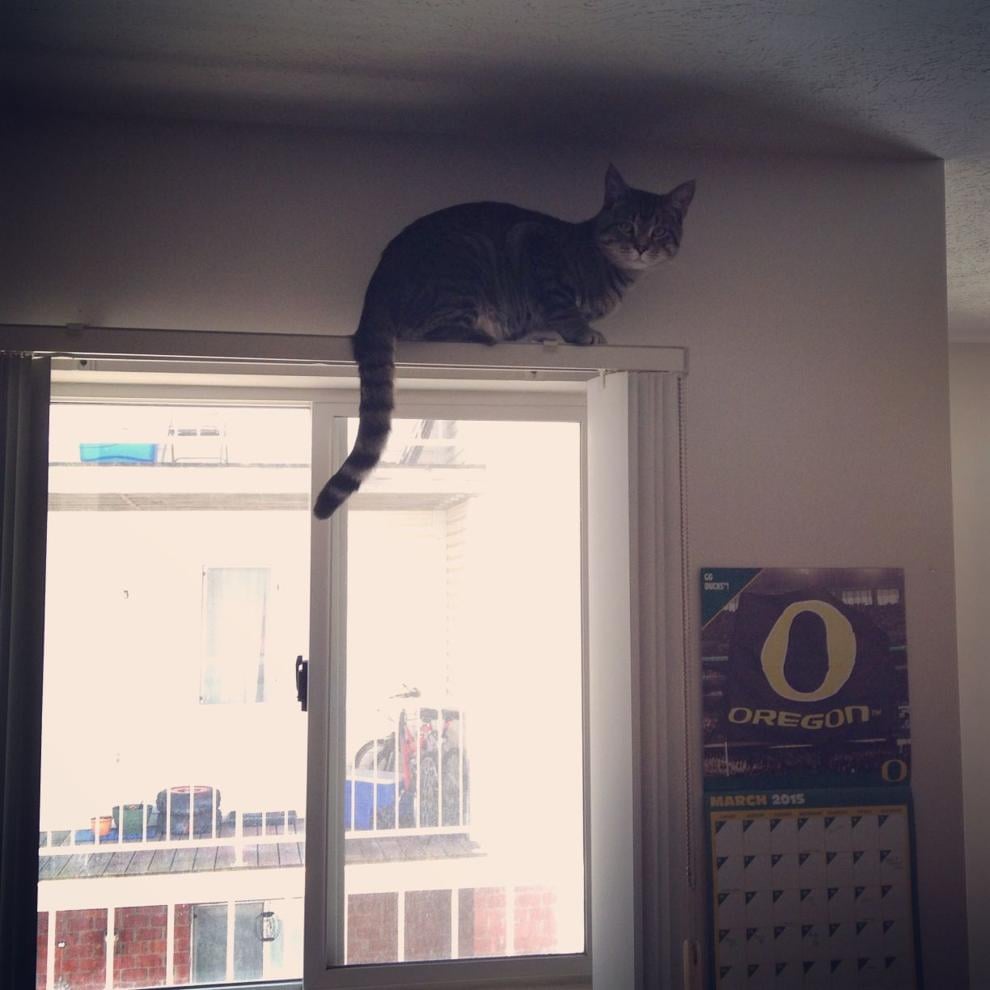 Pets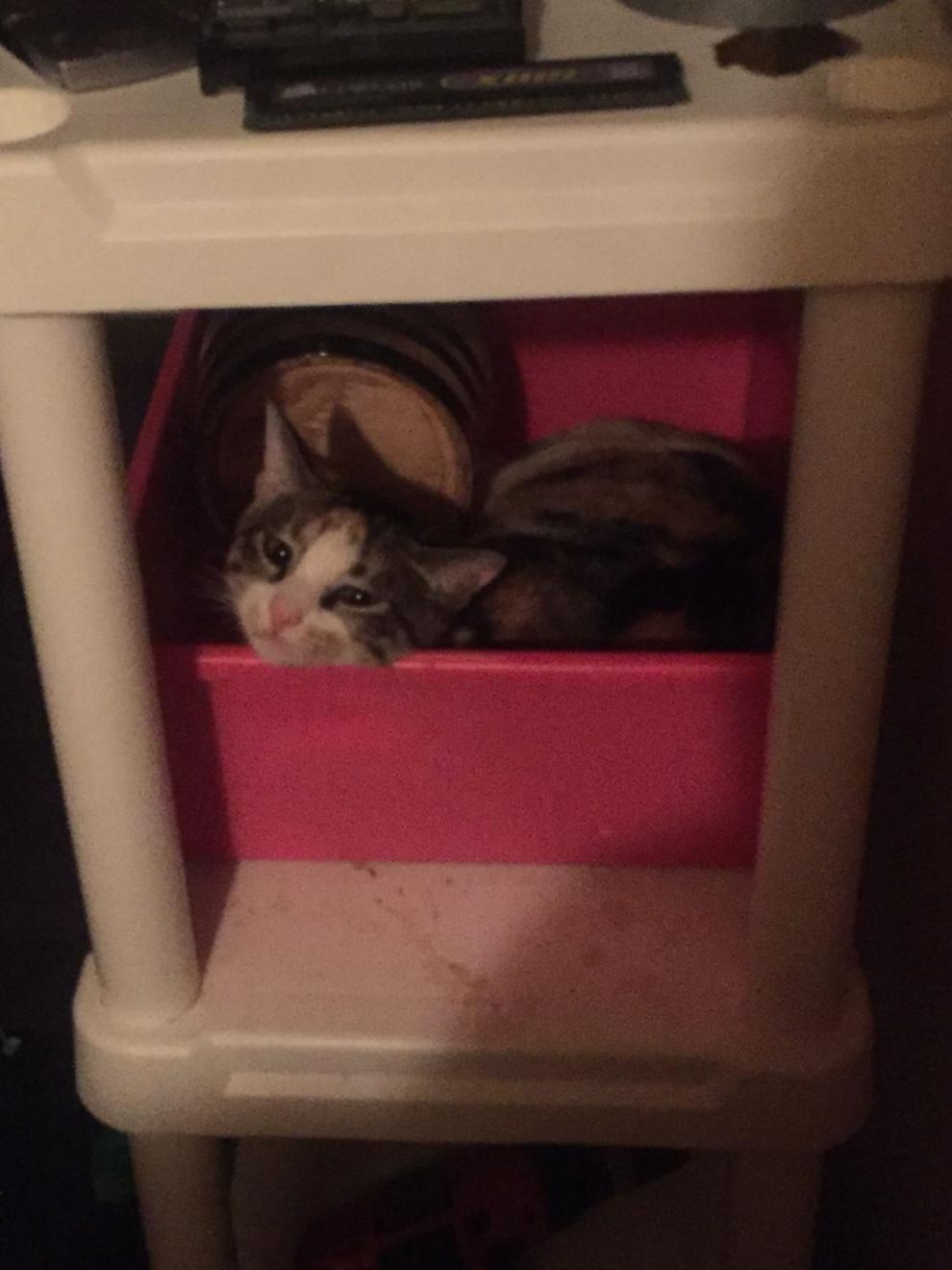 Cat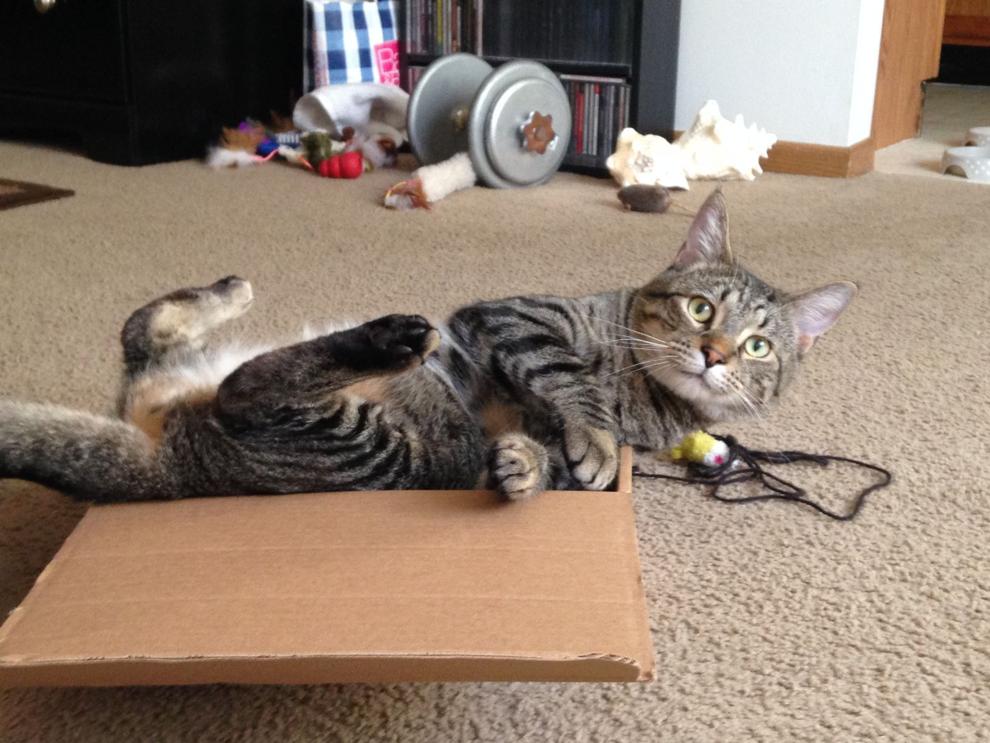 Cooper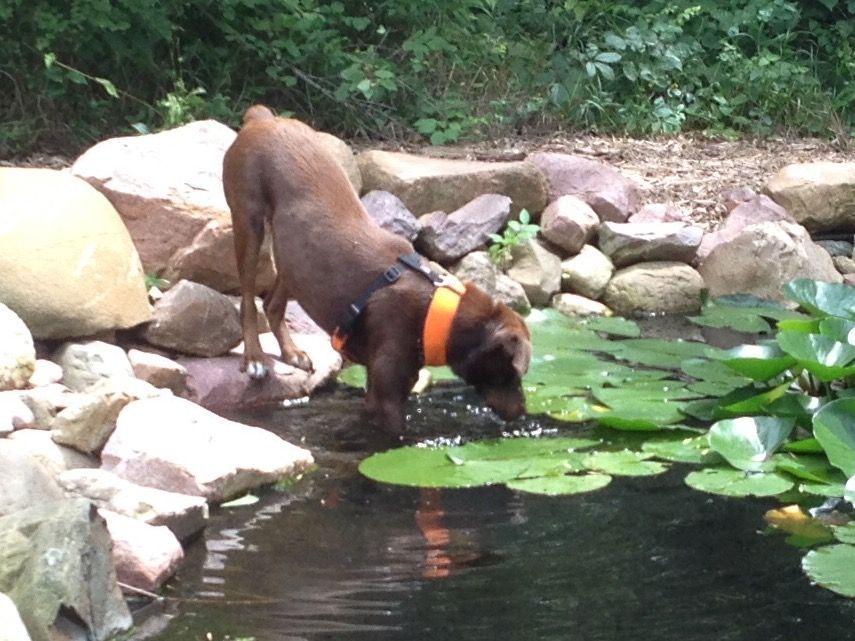 frighten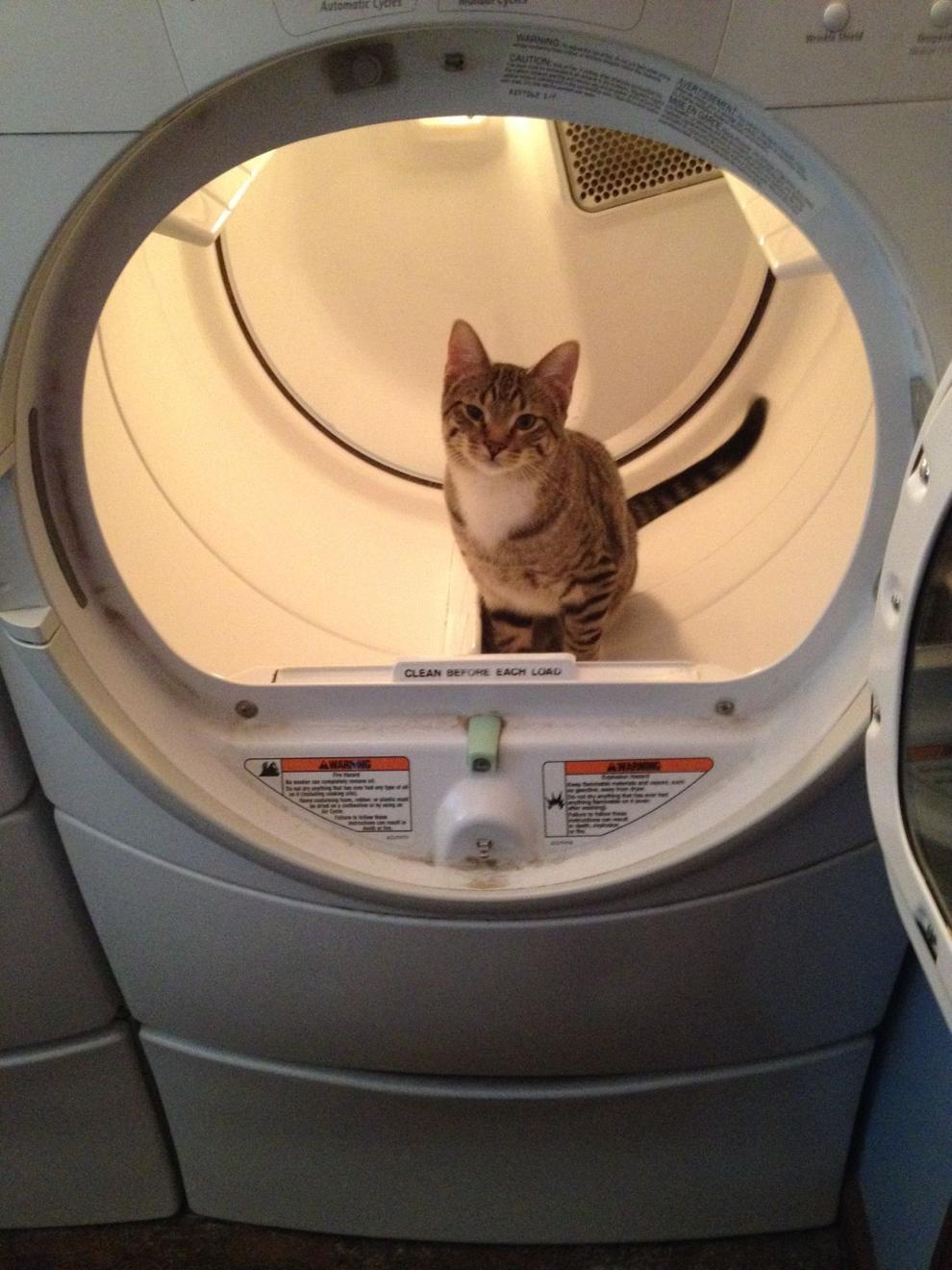 Stag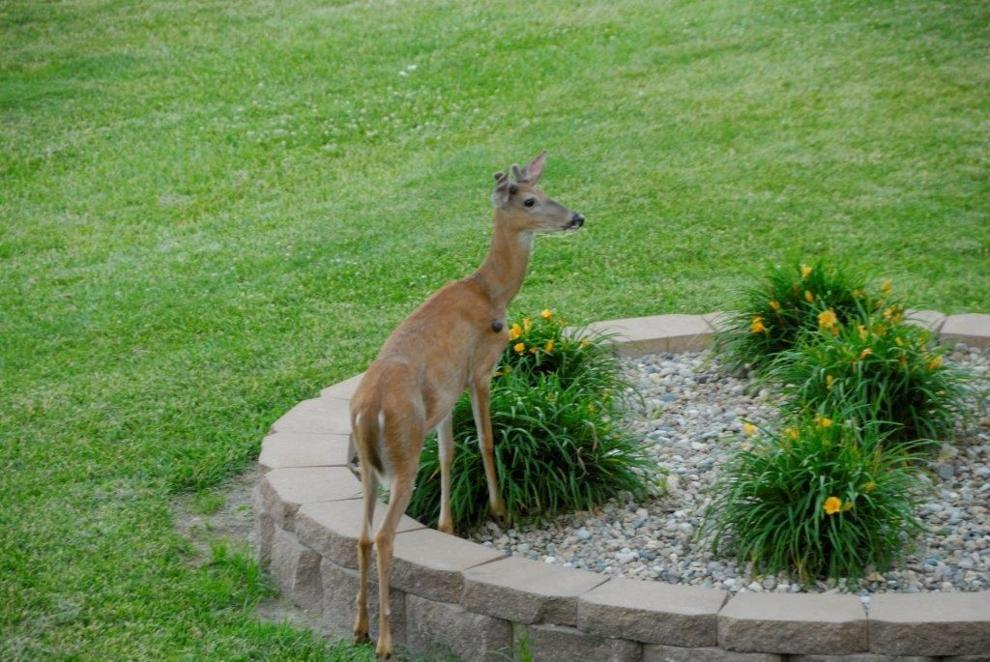 Dog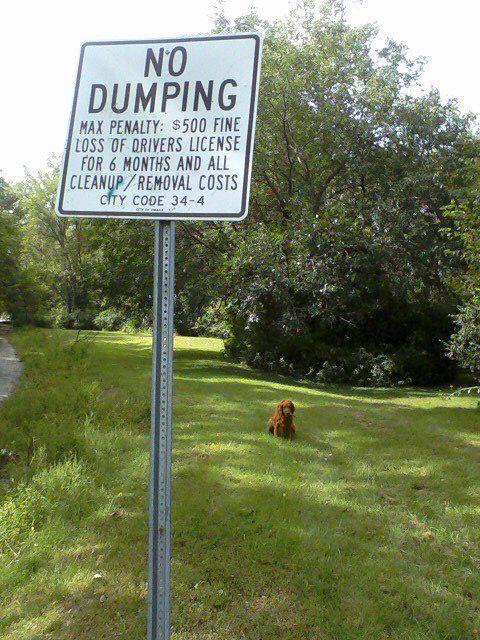 naughty cat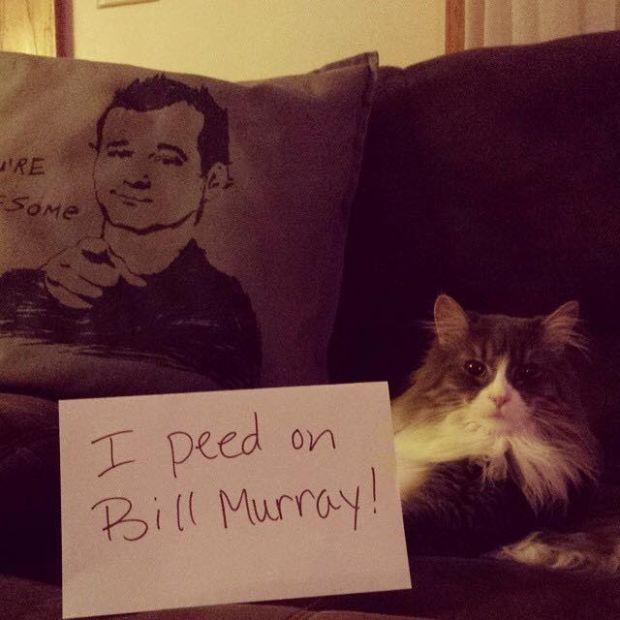 The naughty dog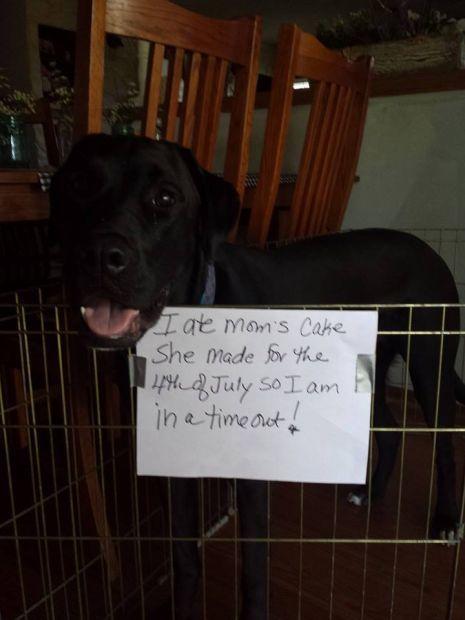 mattie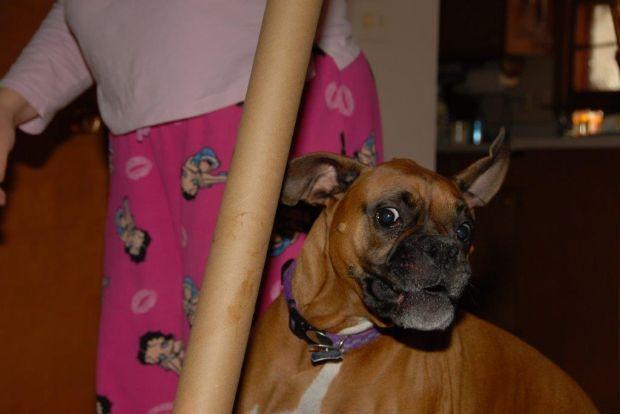 Dog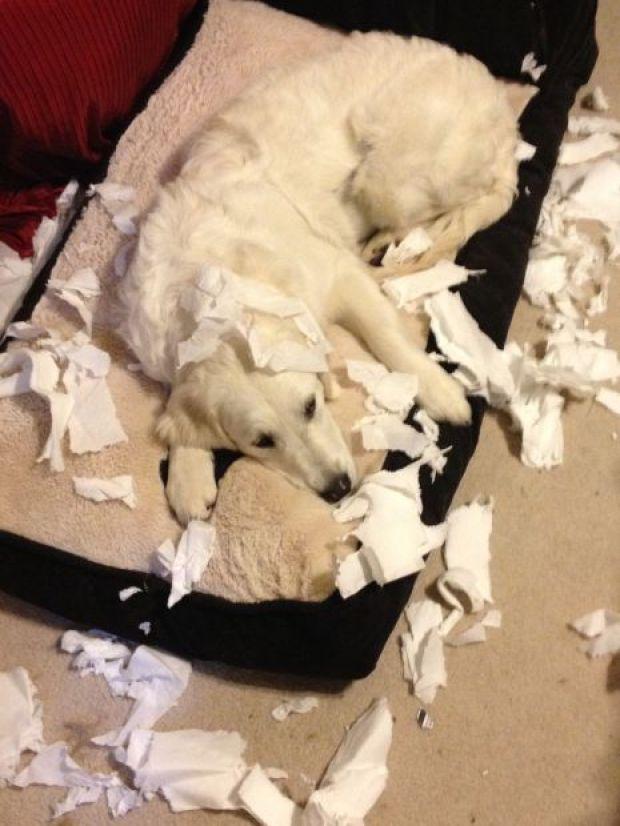 Milo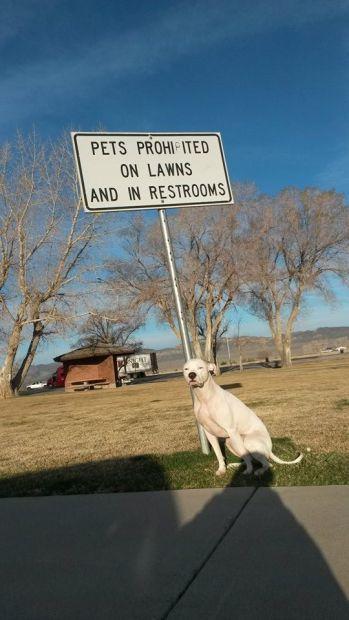 Sadie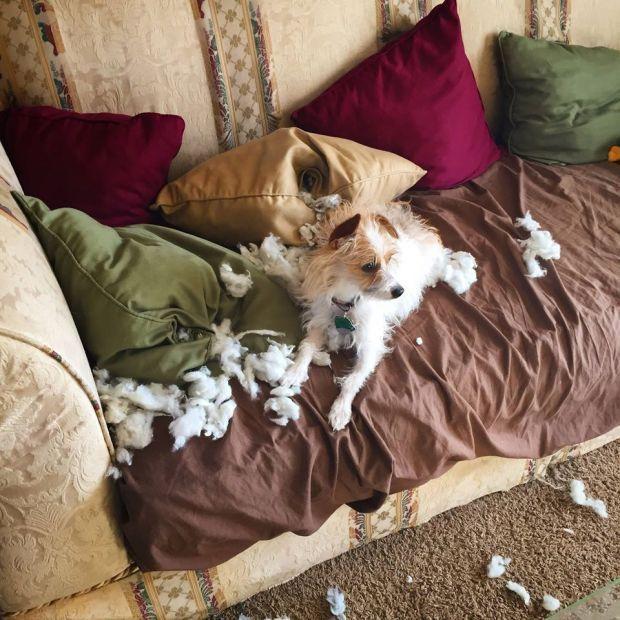 The naughty dog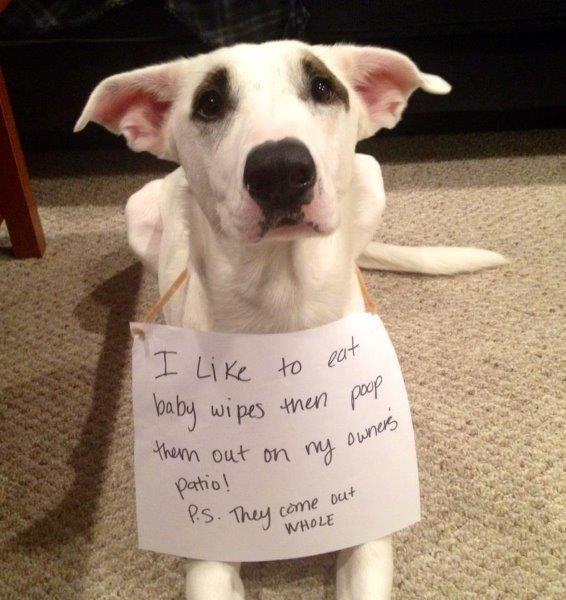 Pfizer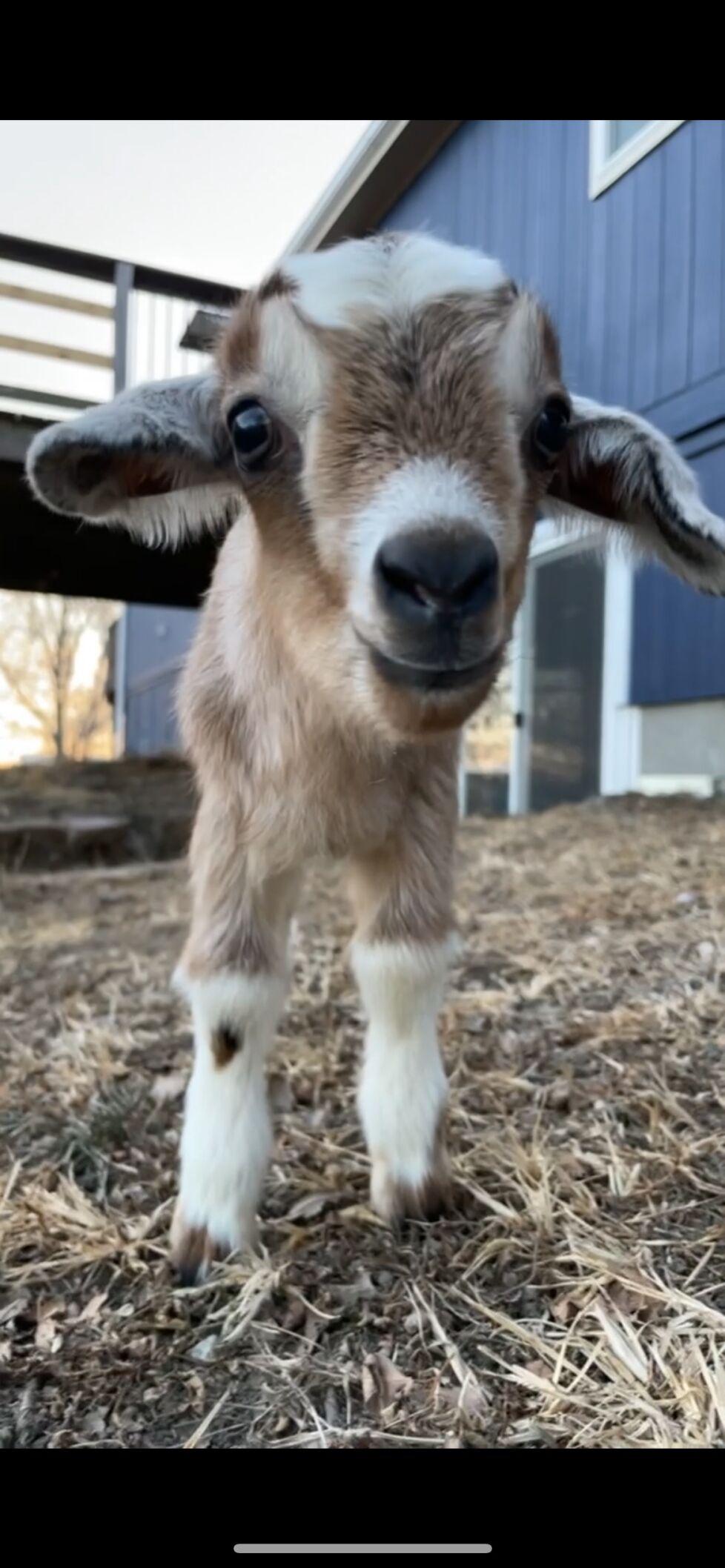 Charly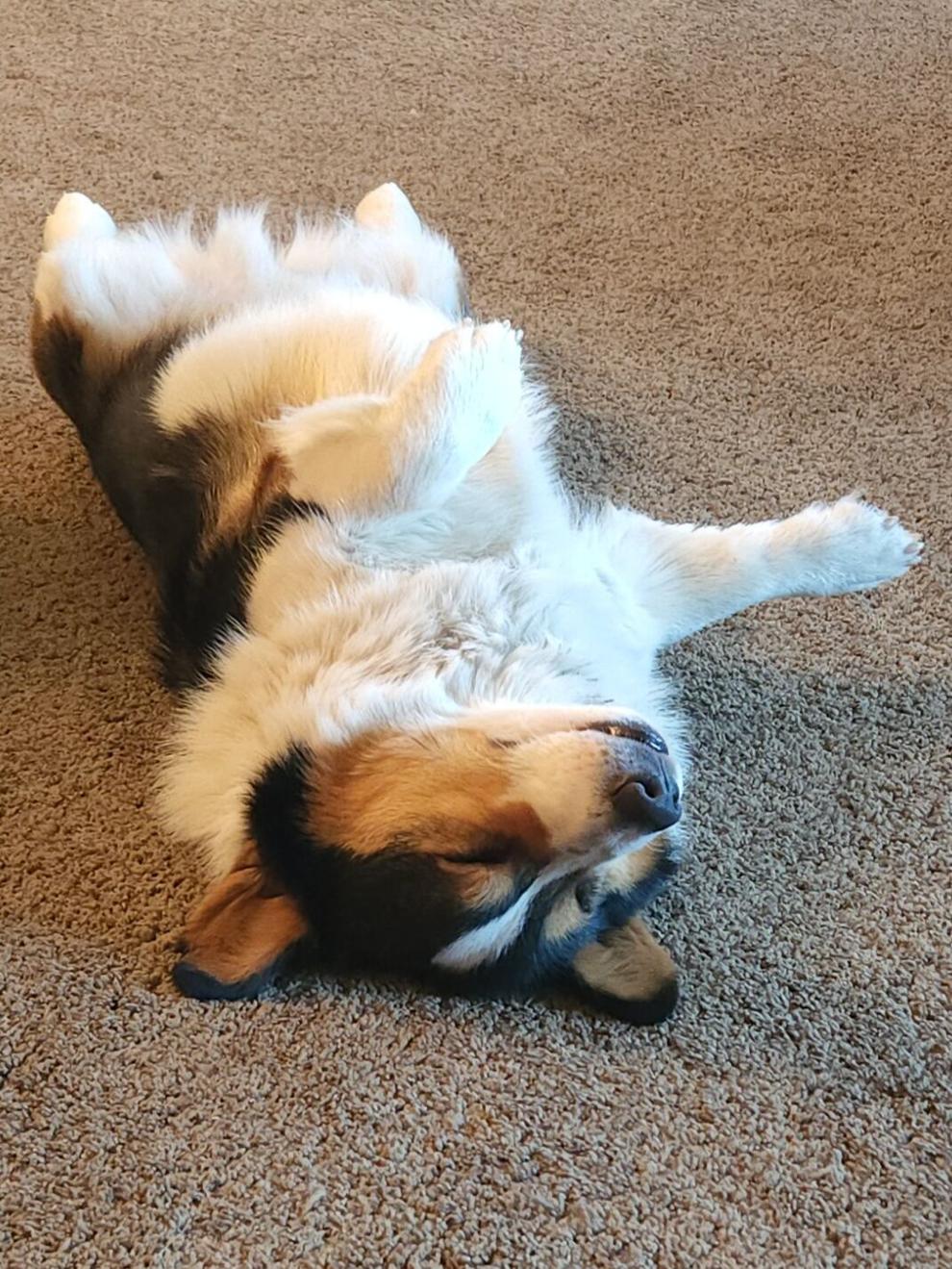 Mary-Jane